The Brantford Community Symphony Orchestra performed at the Bell Homestead Historical Site on Thursday, August 25.
Over 200 guests attended the orchestra's first performance in over two and a half years, since December of 2019.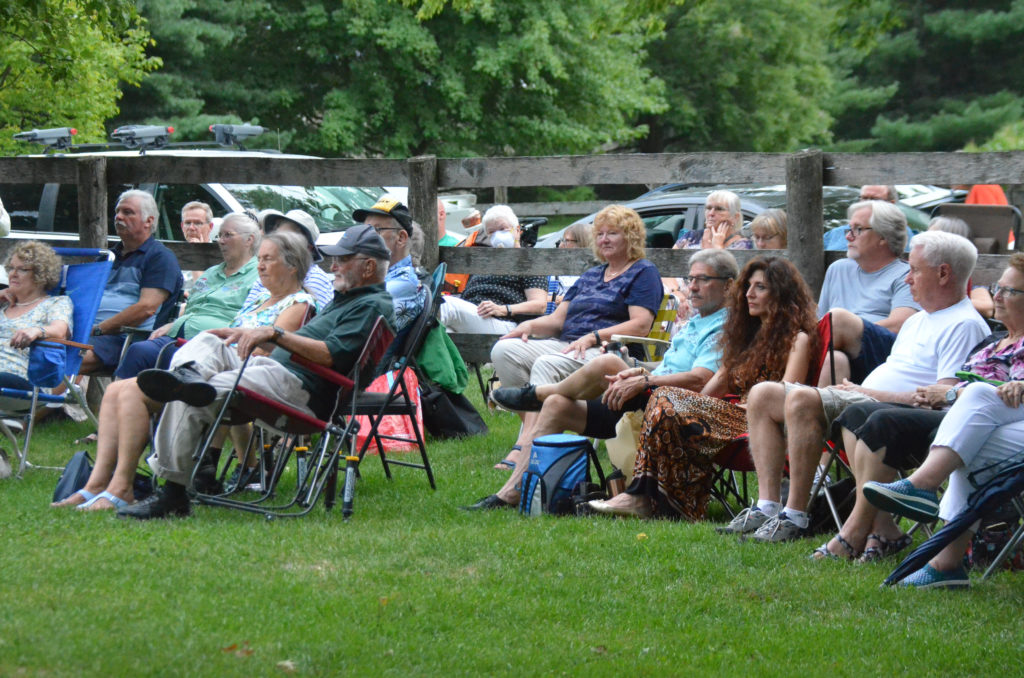 "We didn't practice for a year and a half. We didn't start rehearsing again until September 2021. We were off for a while in the winter and again in the summer, so essentially, we had two rehearsals before the concert," said Deb McLoughlin, conductor of the Brantford Community Symphony Orchestra.
In spite of their unplanned hiatus, the orchestra performed a wide range of music that engaged their first audience in a very long time.
They began the hour-long performance with the classic "Jesu, Joy of Man's Desiring" followed by a medley entitled "Jump Swing Fever" and wrapped the first set with another classical piece entitled, "Hungarian Air and Dance."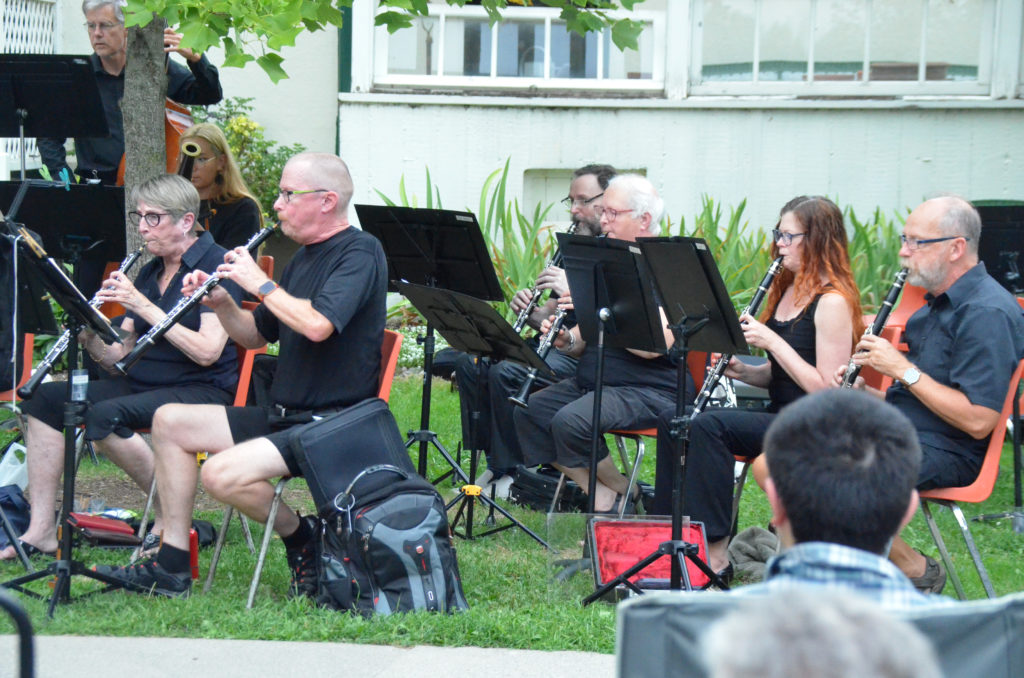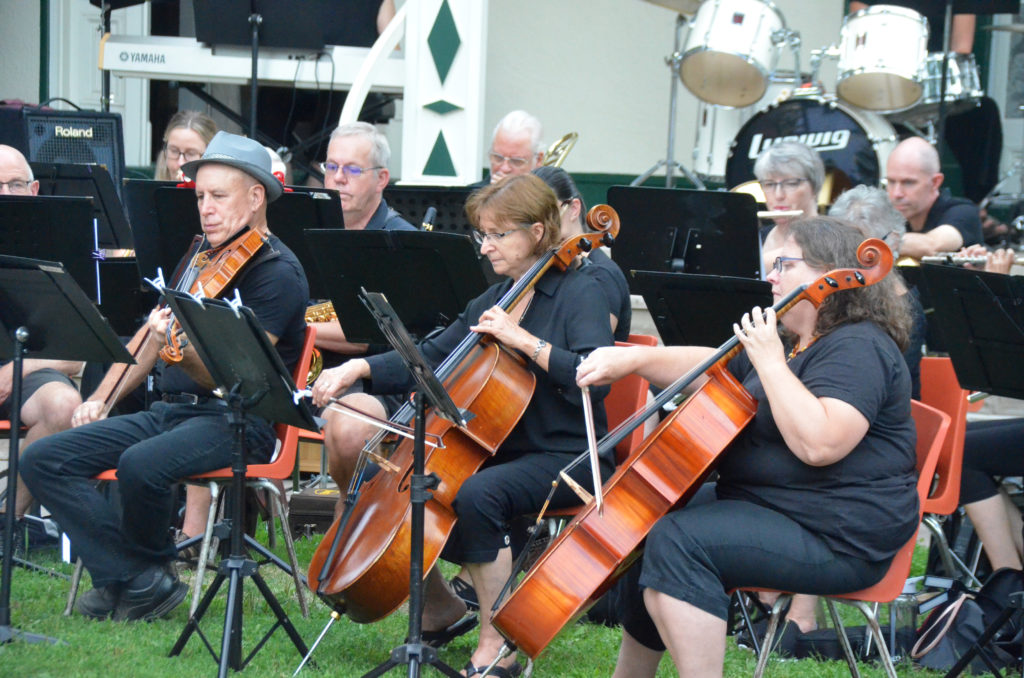 The orchestra then moved on to some contemporary hits,  including a medley of songs that had "time" in the title, including "Time after Time," by Cindi Lauper, "Summertime" by George Gershwin and "As Times Goes By" from the film "Casablanca."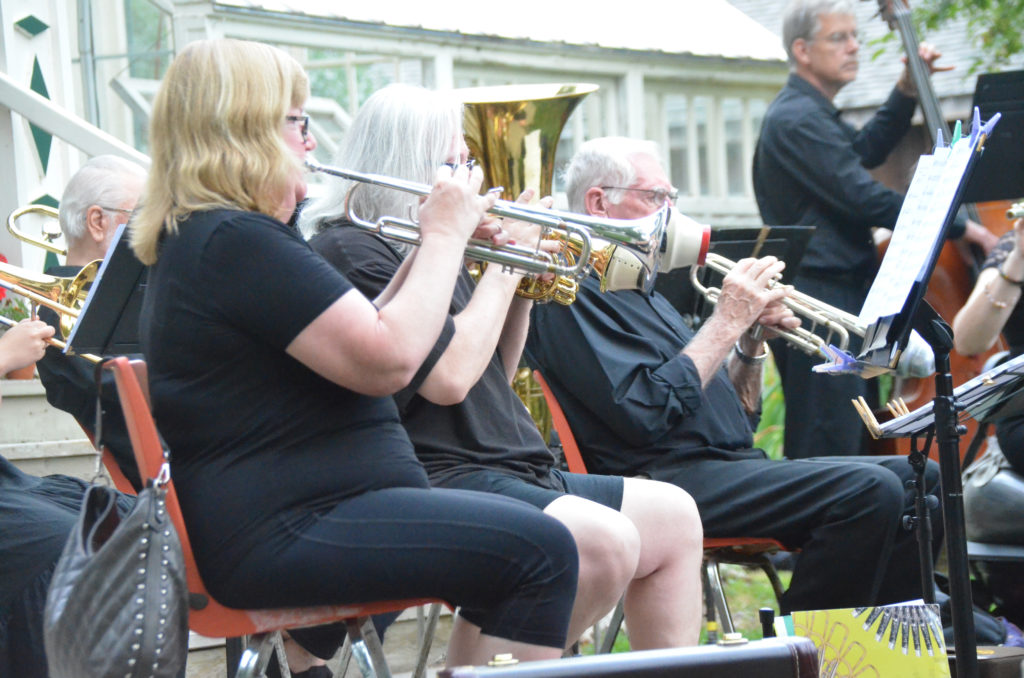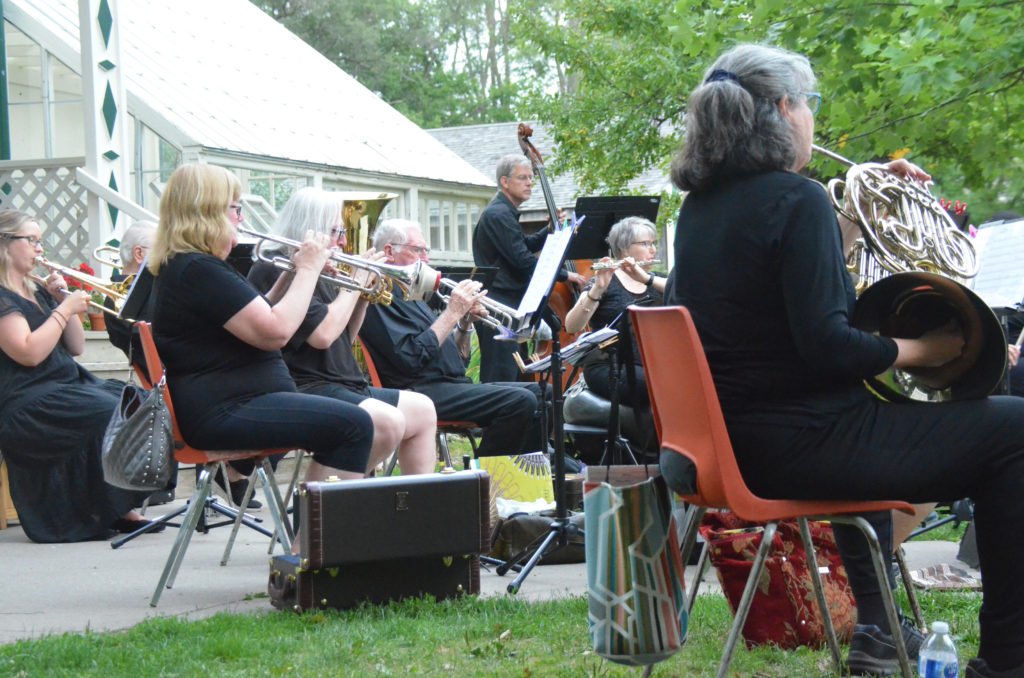 They continued their performance with a medley of television theme songs, featuring the themes from the "Flintstones," "Alfred Hitchcock Presents" and "Suicide is Painless" from the series MASH.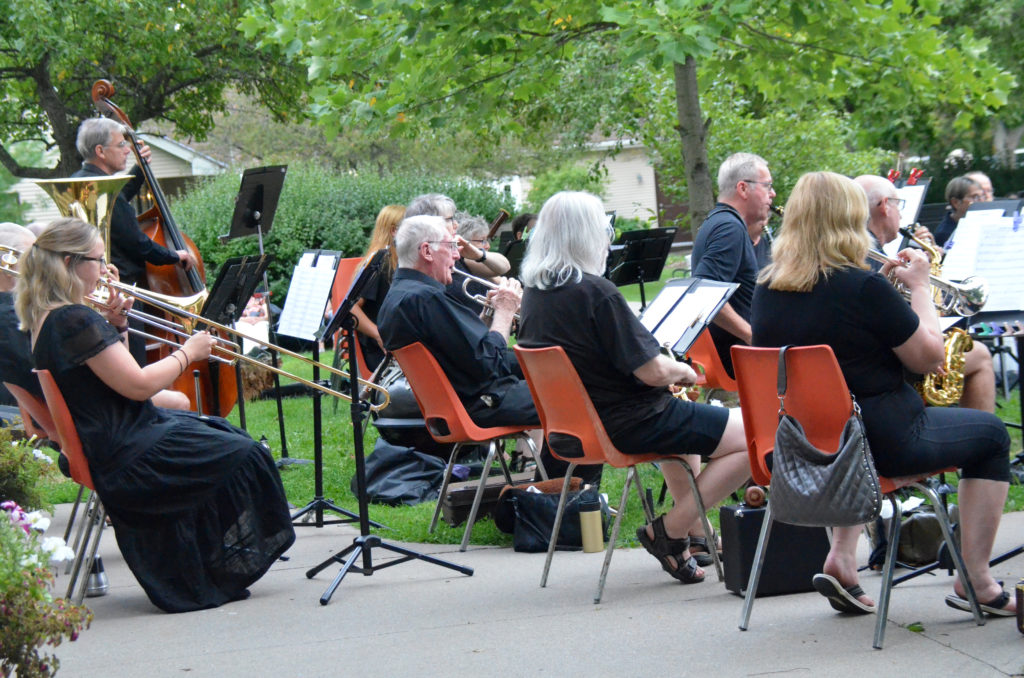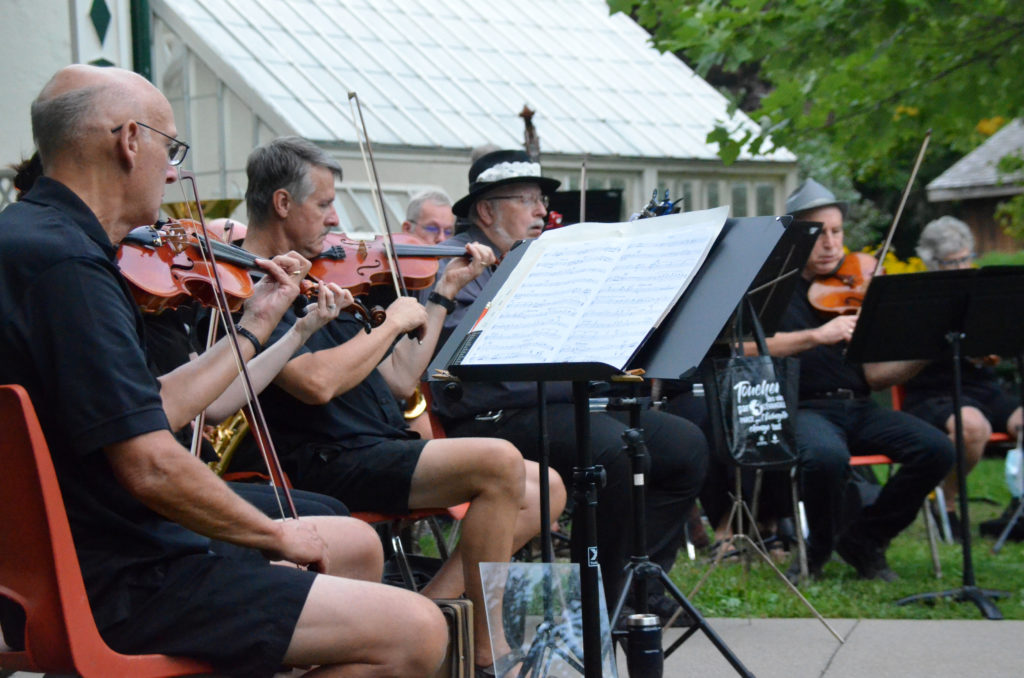 The musicians also performed "Song of the Prairies," before ending the concert with music from "Lord of the Dance."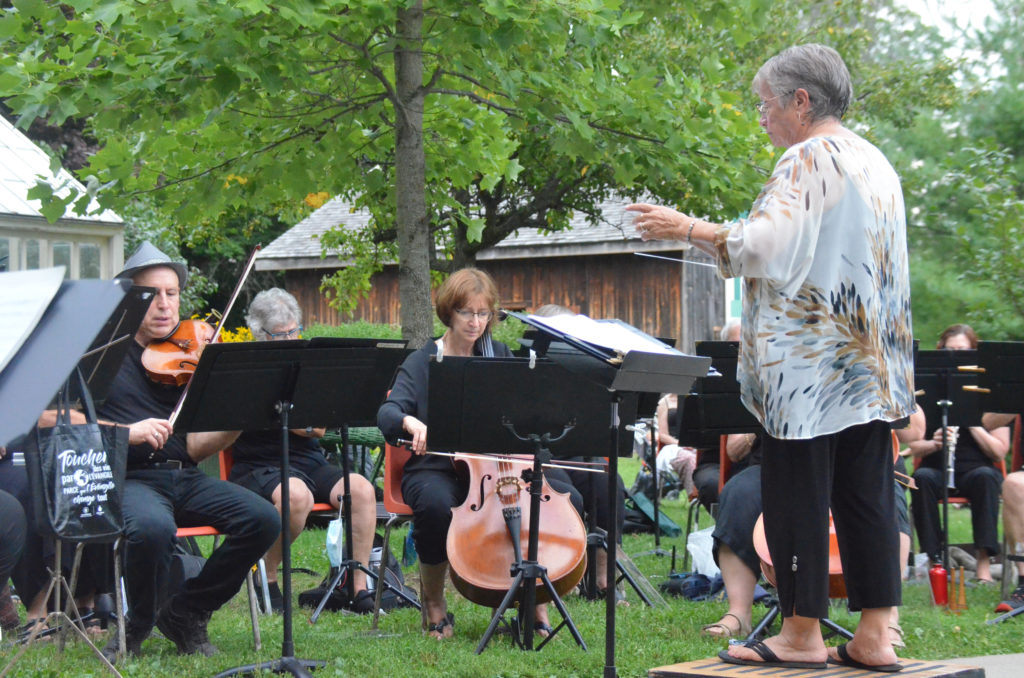 McLoughlin's orchestra gave an impressive performance, and she was excited to be in front of the crowd again.
"The orchestra played well tonight considering our time off. Some of our members are away with Covid or are on vacation so I thought we did well,"said McLoughlin, "I am ecstatic to be playing in front of a crowd again. Happy doesn't describe it, I am over the moon."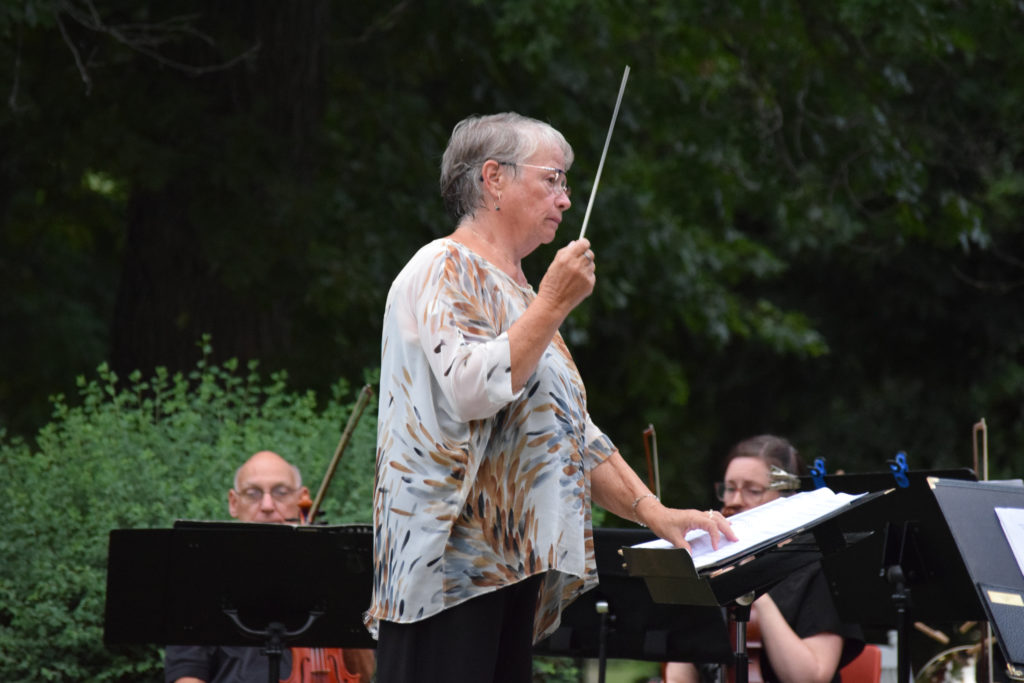 The Brantford Community Symphony Orchestra will be performing again on Sunday, September 4 at Harmony Square.