Thousands of Brantford and County of Brant residents faced the heat to attend Brantford's Canada Day celebration at Lions Park on Saturday, July 1, 2023.
The day was filled with family-friendly fun as guests explored the park and the many activities available on site including midway rides, carnival games, and pony rides.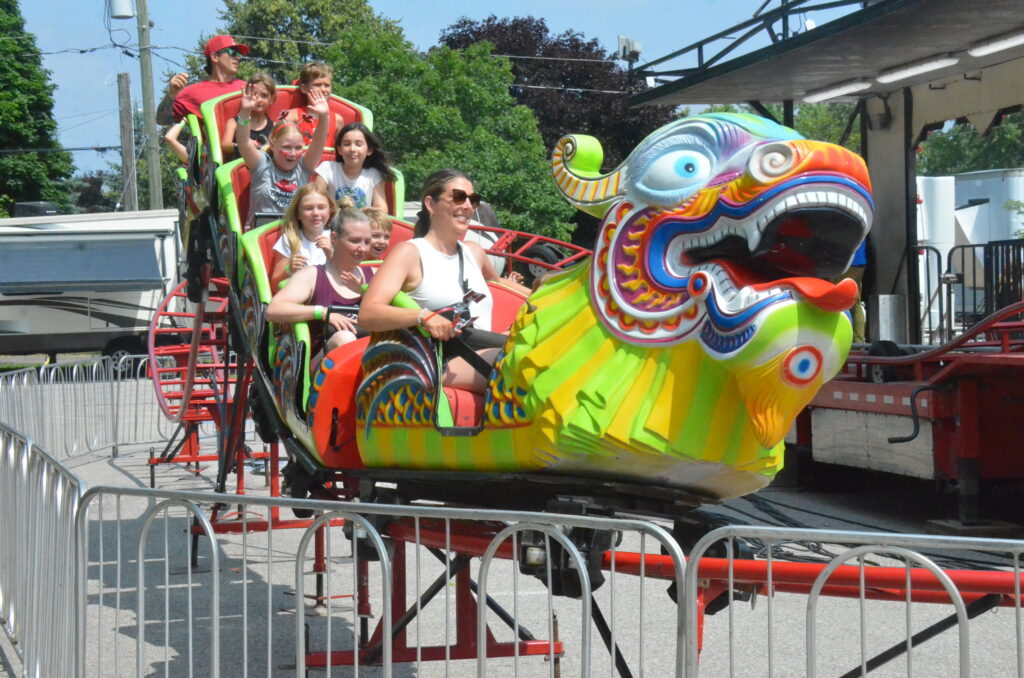 In the vendor marketplace, non-profit organizations, city departments, and local businesses were set up to offer various items and services from crystals to hair bows, custom wooden signs, face painting, henna and more.
Independent Pro Wrestling was also on hand as they held their annual Canada Cup tournament over the course of the day.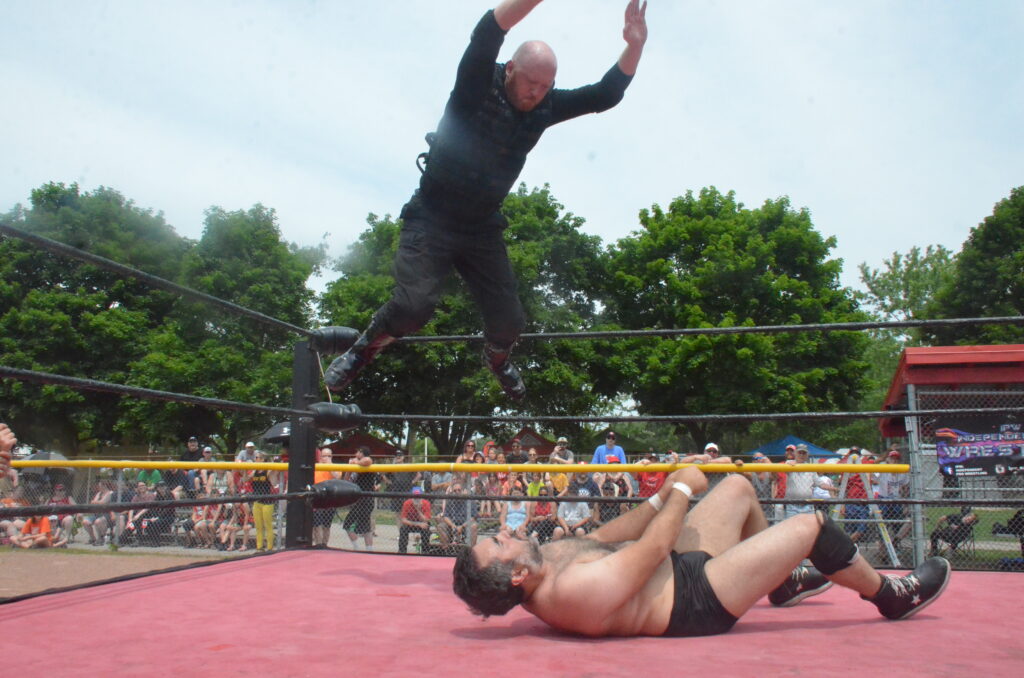 Dave Carrol, Chair of the Brantford Canada Day Committee said that he was happy to see people show up despite the risk of rain.
"The turnout has been great and while the weather is always the biggest variable in any outdoor festival, people have come prepared for possible thunderstorms – which actually, it looks like it's passed over," he said. "Overall, it's really a wonderful time, and I think it's one of the few times in the year where the community genuinely gathers in one spot."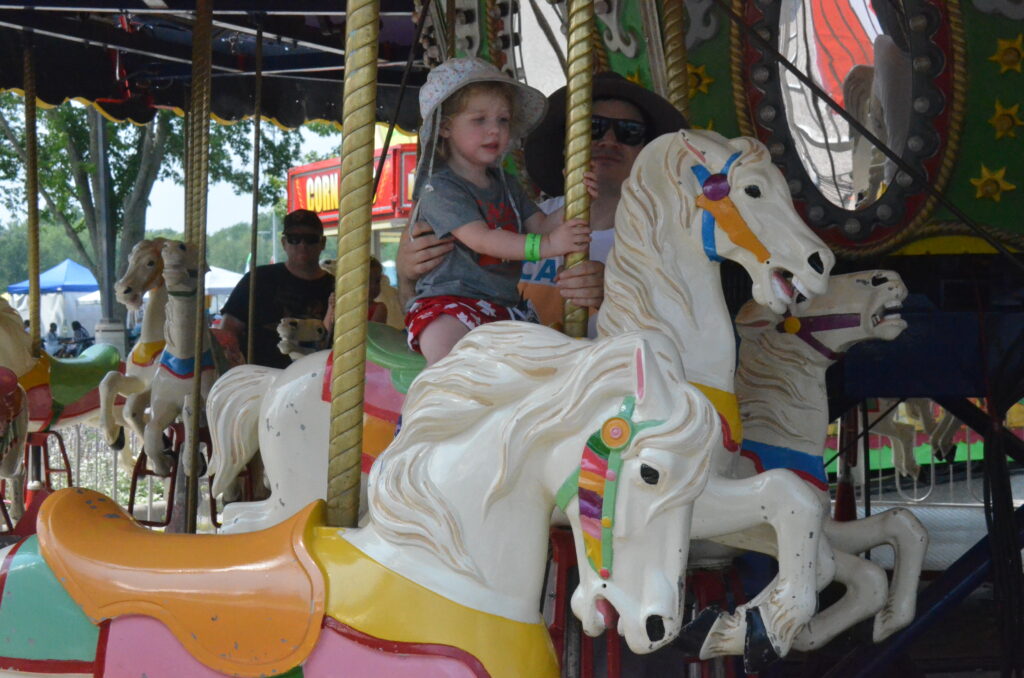 Carrol also noted that the event couldn't have happened without such a great planning committee.
​​"It's one of the best run committees and festivals that I've ever been a part of. We have great people, it's a lot of fun and it just works like clockwork," he said. "People know what they're doing, they know where to go and what to do so it's just great. Lori-Dawn Cavin and Jenn Middleton give incredible leadership and while I'm the Chair, they know how to make it work and they're just fantastic at their job – they City is really lucky to have them because they are so good at what they do."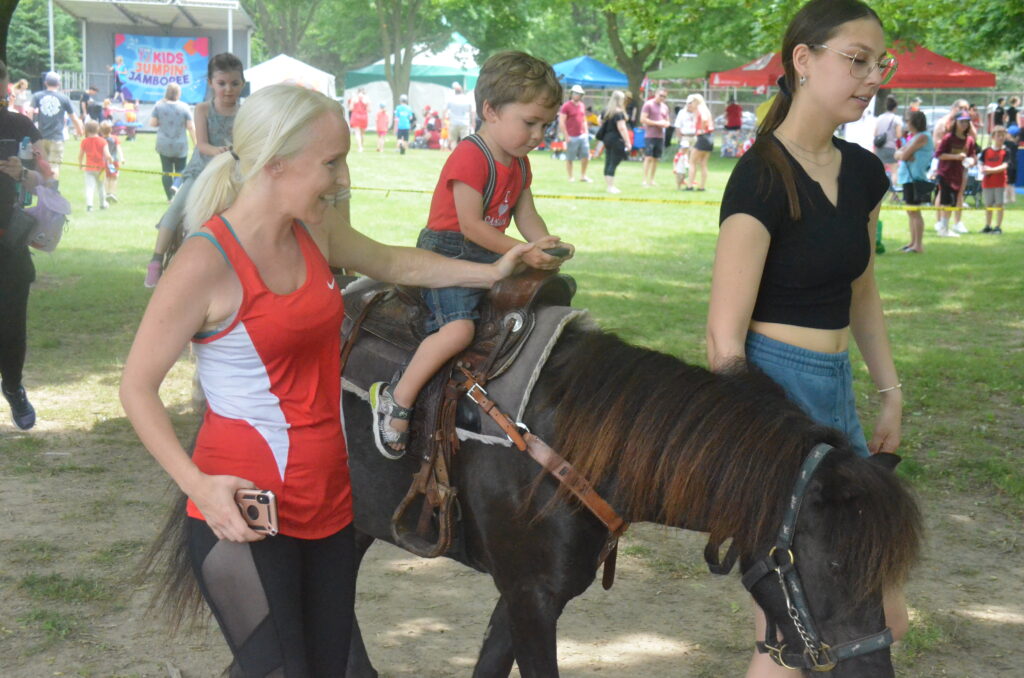 Hungry visitors could be seen lining up for a variety of food trucks before visiting a cooling tent to help beat the heat.
Parents and youngsters took advantage of the entertainment on the Young Canadian Stage to watch several shows and stories, including an educational PAW PATROL story time with Chase and Deputy Chief Saunders.
For those looking for more entertainment, many set up chairs and blankets near the main stage for the day's many musical acts.
The Frank DiFelice Band was joined by David McKee, Brantford's Town Crier to kick off the music for the day before handing it over to the Three Legged Horse.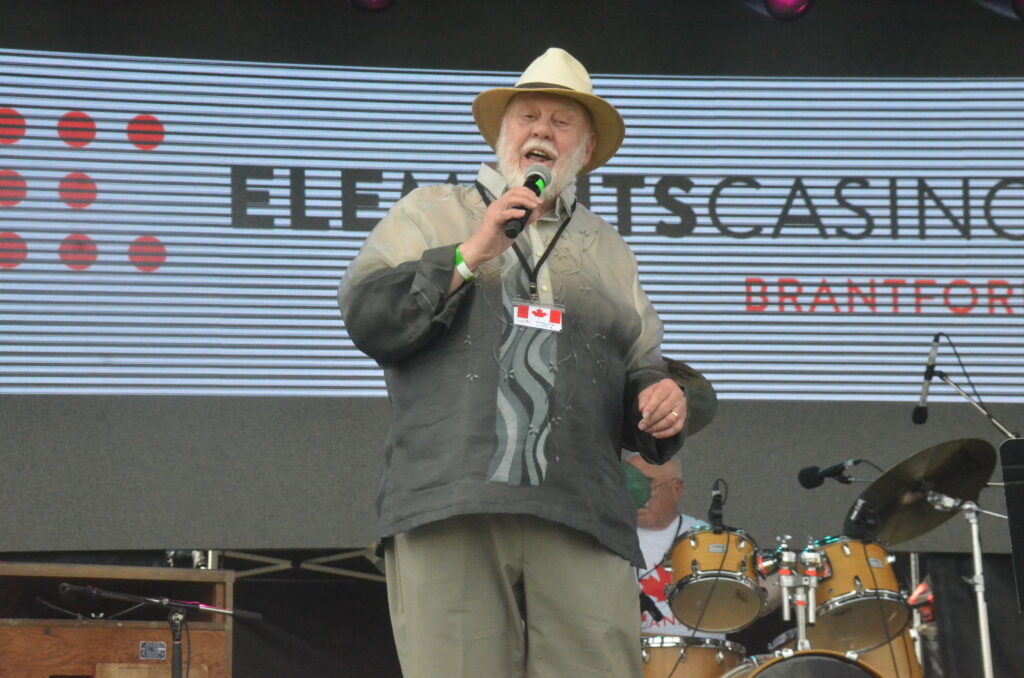 Backburner, Mystic Highway, Jace Martin and the Pace, and the pioneer of female-fronted rock – Sass Jordan – were also present for the day's lineup before headliner Kim Mitchell took the stage to get the crowd moving before the 20-minute firework show.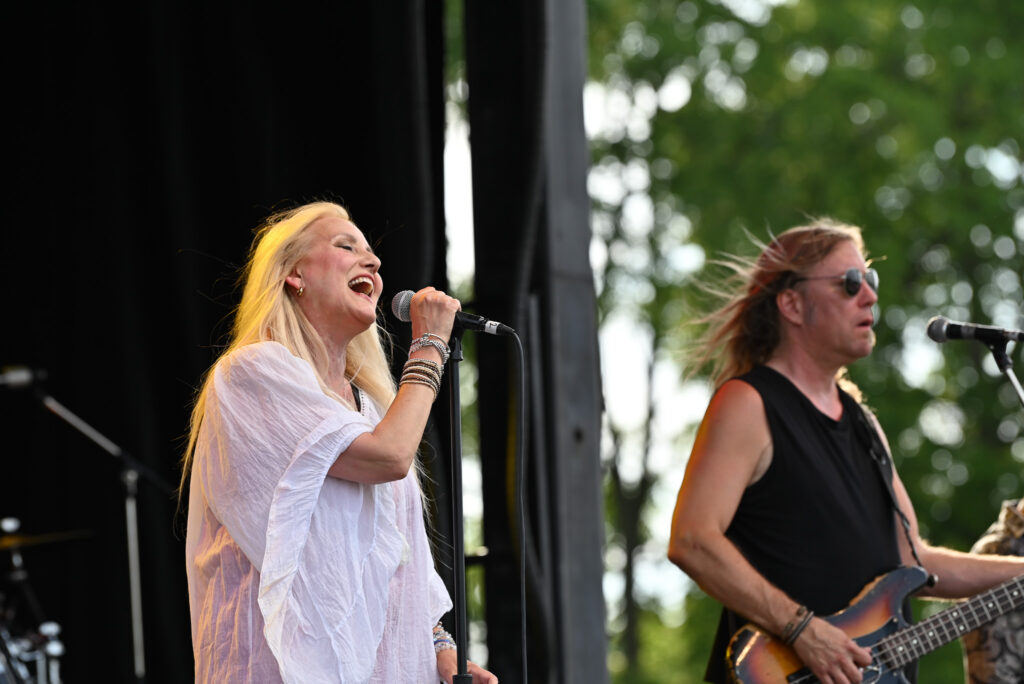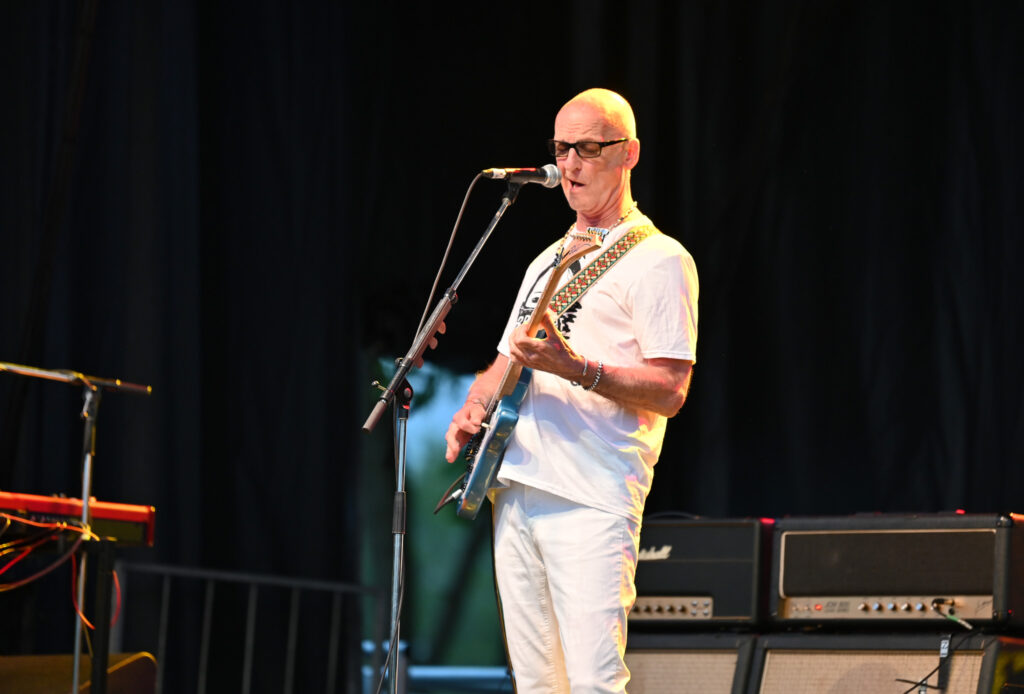 As the event wrapped up, Brantford's Green Team worked hard to collect and sort the event's garbage, recycling and organics in an effort to help with diverting waste from the City's landfill.