The Brant Historical Society is opening a Scientists and Inventors Exhibit to celebrate International Museum Day on Thursday May 18, 2023.
The exhibit launch is at the Brant Museum & Archives' George Broomfield Gallery at 7 PM.
"The exhibit will feature some familiar icons like James Hillier and Alexander Graham Bell as well rarely heard about scientists." said Curator Nathan Etherington. "I attended the University of Waterloo for science and I find ways to highlight this through my work at the museum."
One of the rarely discussed inventors were the Lorimer Brothers from St. George who worked on automated switches, unlike Bell's system, which required operators to connect your call manually.
"Scientists also worked in businesses and industries, like Harold Dunsdon of Mohawk Creamery in Eagle Place," said Etherington. "He used science equipment in the operations to determine the quality of cream delivered to the dairy to product the award winning butter."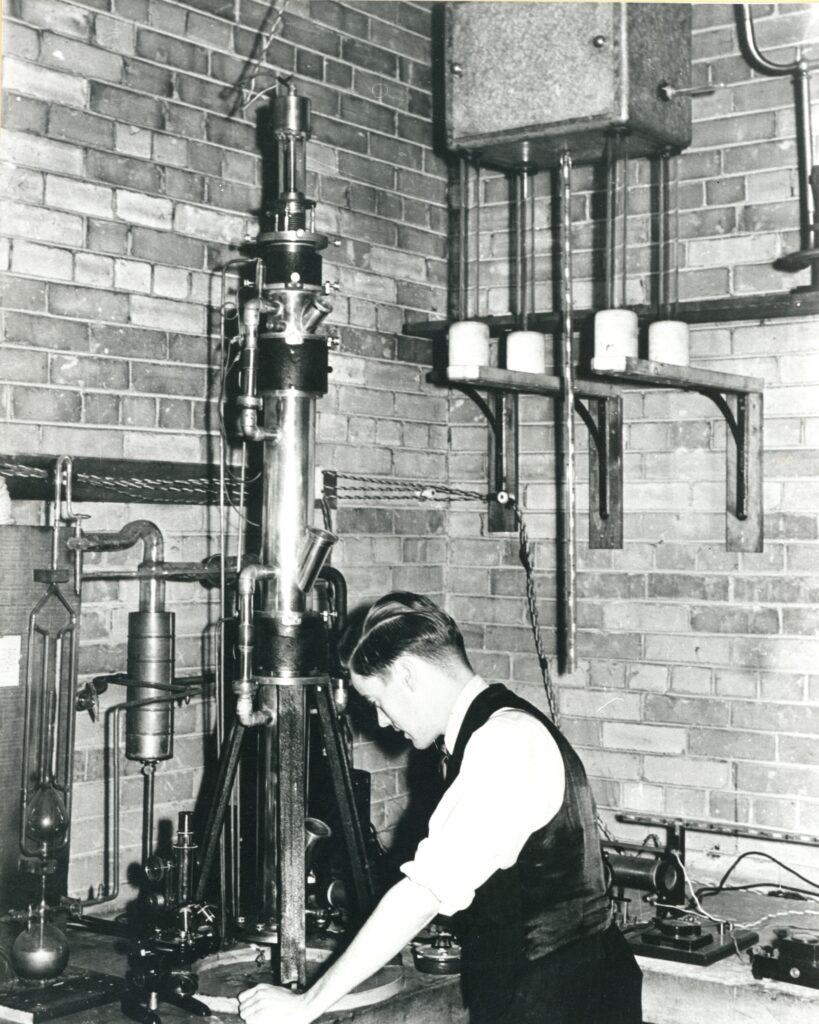 The display also includes an electronic microscope developed by James Hillier and his work on the first high resolution electron microscope.
Visitors will learn how Hillier built on earlier developments in physics to produce images with 20,000x magnification, 10 times better than with a traditional light microscope.
The exhibit will run through the summer until Labour Day (September 4 th ) for visitors to enjoy. The Brant Museum and Archives is open Monday to Friday from 12pm-5pm, and Saturday from 10am-5pm. Admission is by donation.