CHCH TV, the content partner of the Brant Beacon, celebrated the grand opening of their new 4K-ready studio on Innovation Drive in Hamilton on Thursday, June 23.
"This project placed value on cutting edge adaptable spaces, bringing clients and staff together, honouring our history of telling stories and having fun," said Cal Millar, President and COO of Channel Zero Inc., the parent company of CHCH and the Brant Beacon.
Chris Fuoco, Vice President of Sales & Marketing at Channel Zero, said that the team had been looking for a new home since 2012.
"Throughout the process, our team has had to move not once but twice," Fuoco said. "Not only did they pull it off, but they thrived through it all and to that we say thank you."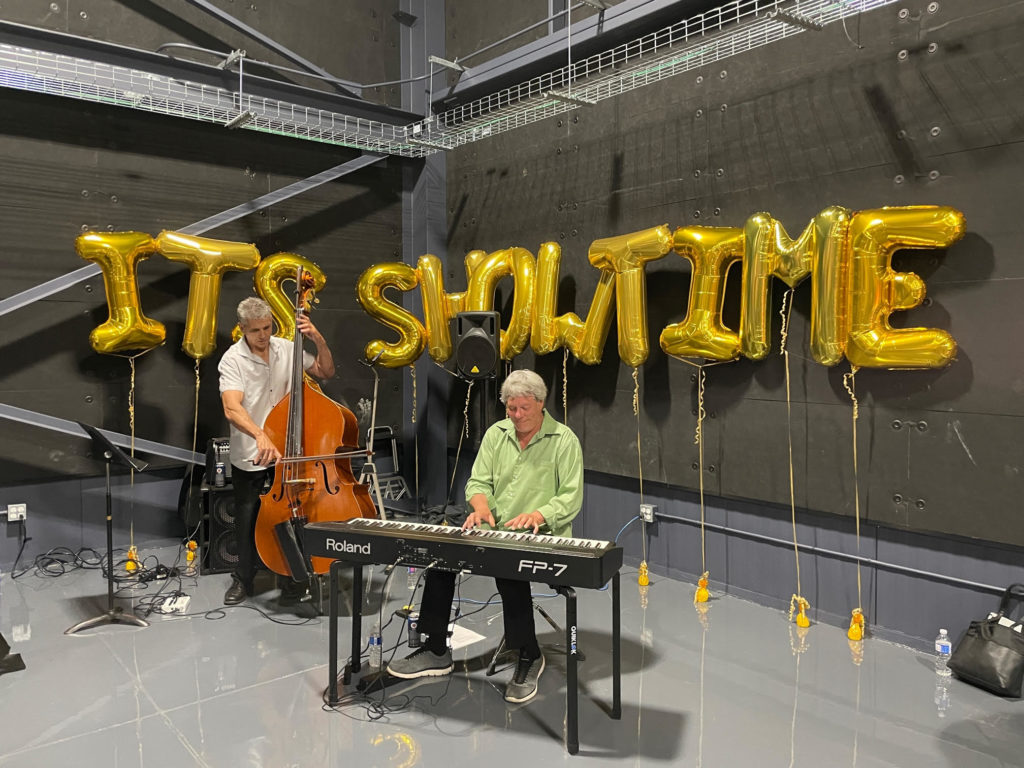 After nearly four years of development and construction, working out of different spaces including a temporary home at the Hamilton Technology Centre across the street, the CHCH TV team started broadcasting from the new state-of-the-art studio in April. Despite the ongoing changes, the team managed to produce their news broadcasts throughout the process completely uninterrupted.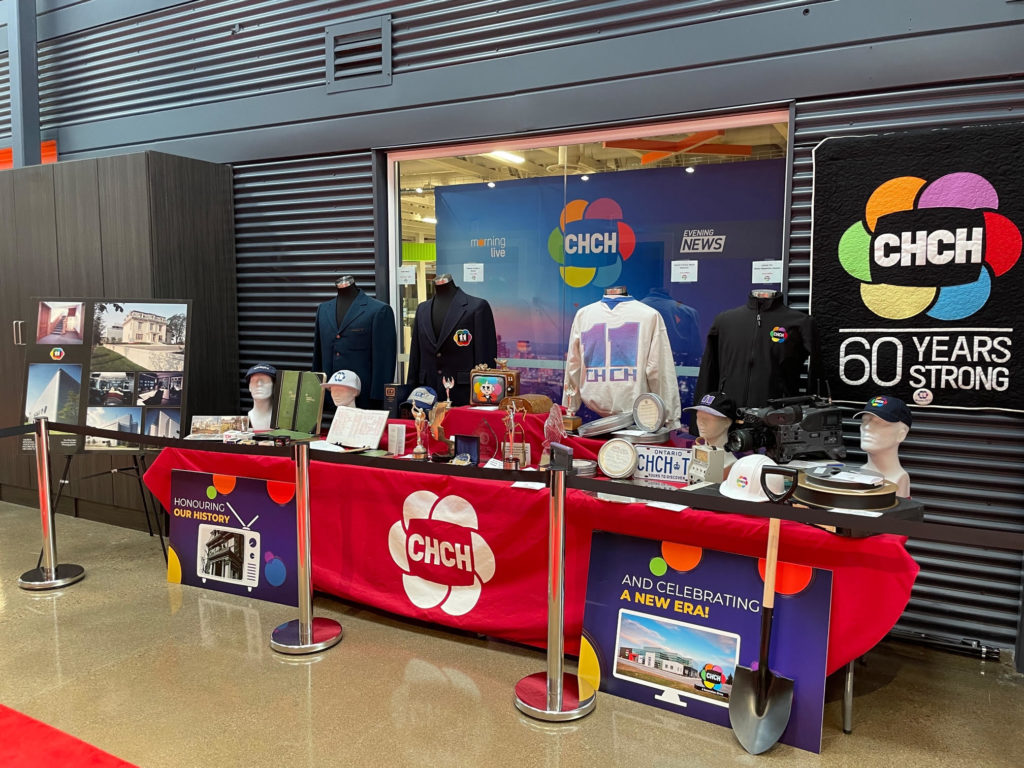 The facility features a number of new and improved elements including 7,000 total sq. ft. of multi-use studio space, a kitchen and bar set for local chefs and advertising partners to cook and conduct product demos for Morning Live, and a portable control room to allow CHCH to take its show on the road.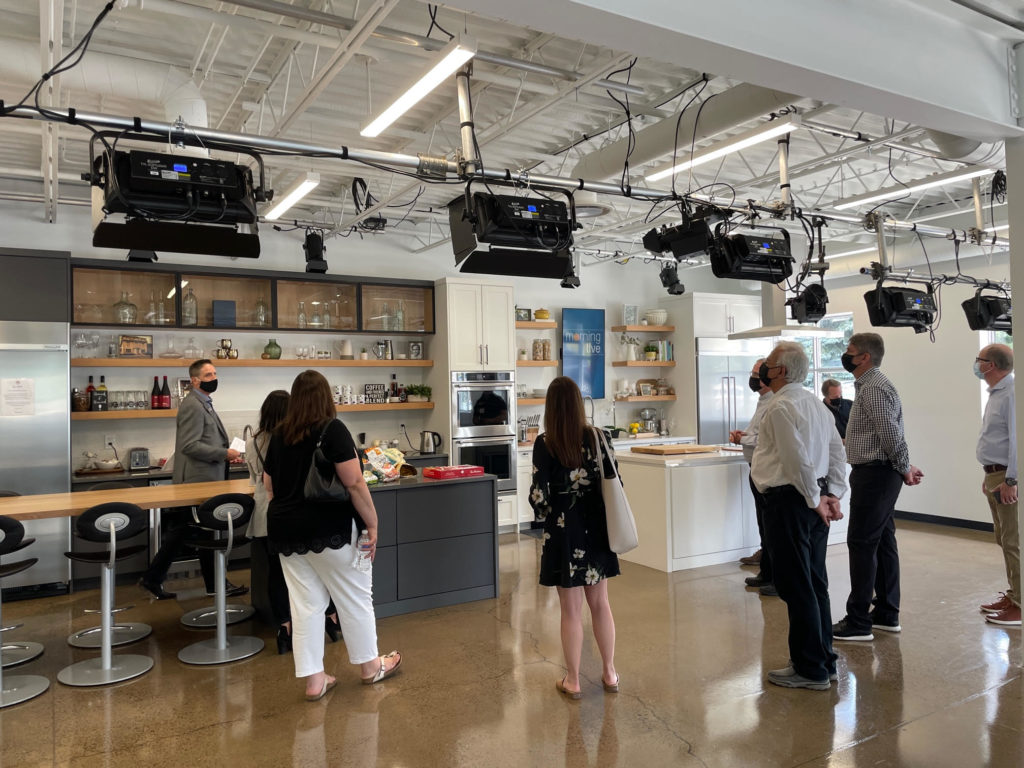 "We are very excited to continue covering local journalism in Hamilton, Niagara and the surrounding areas. Our new studio will allow us to do that at a very high level and it has been very rewarding so early on," said Greg O'Brien, News Director for CHCH. "Our partnership with the Brant Beacon has given us more access to local content and has provided us with reporters in the area every day, which has allowed us to continue to grow our coverage in Brantford, County of Brant, Six Nations of the Grand River and Mississaugas of the Credit."
CHCH is the longest-running independent TV station in Canada covering Hamilton, Halton, Niagara, Brantford and surrounding communities for 67 years.