It has been over a week since Ontario restaurants returned to full capacity and local eatery owners are rejoicing.
"When it was announced, I was ecstatic," Bill Boirier said, owner of Legends Taphouse and Grill in Paris. "The pandemic hasn't been easy on anyone but as a new restaurant owner, it was very difficult."
Boirier took over ownership of the restaurant just three months before the COVID-19 pandemic hit and said that he has the community to thank for making it through.
"When we were closed for indoor dining, we had people ordering takeout two or three times a week," he said. "When we were able to be open between lockdowns, we had a bunch of people that came in regularly. That community support made a huge difference."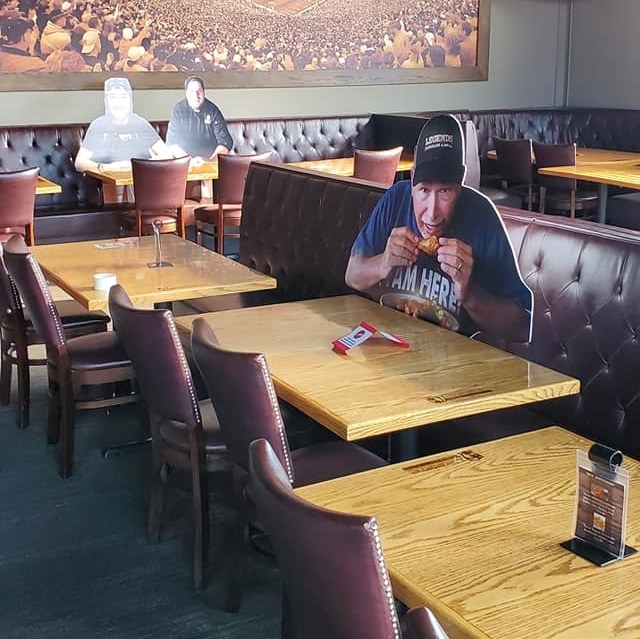 The restaurant industry faced some of the strongest restrictions throughout the pandemic, like strict capacity limits and multiple shutdowns.
While capacity limits have been lifted, restaurants must still complete contact tracing for all patrons and check proof of vaccination for indoor diners.
The continued restrictions haven't kept restaurant goers away as Boirier says that Legends has hit their capacity a number of times since the limits were lifted.
Boirier said that he looks forward to the remaining restrictions being lifted and welcoming all patrons back to the restaurant in the near future.