The Halloween Fun Fair returned to the Bell Homestead with free activities and games for families to enjoy on Sunday, October 30, 2022.
Over 400 guests attended the event where they dressed up in their best Halloween costumes and enjoyed a variety of activities, including Graveyard Mini Golf, a 7-hole course made of tombstones.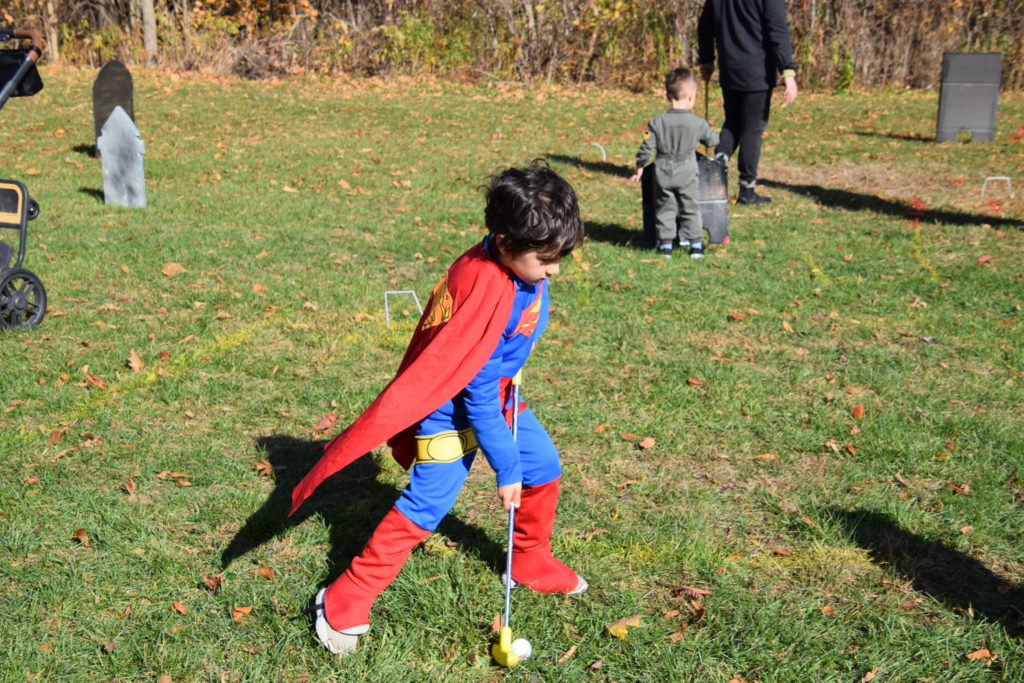 Youngsters enjoyed the candy corn spoon race and digging for treats in the haystack while pumpkin musical chairs brought residents of all ages together to race for the final chair.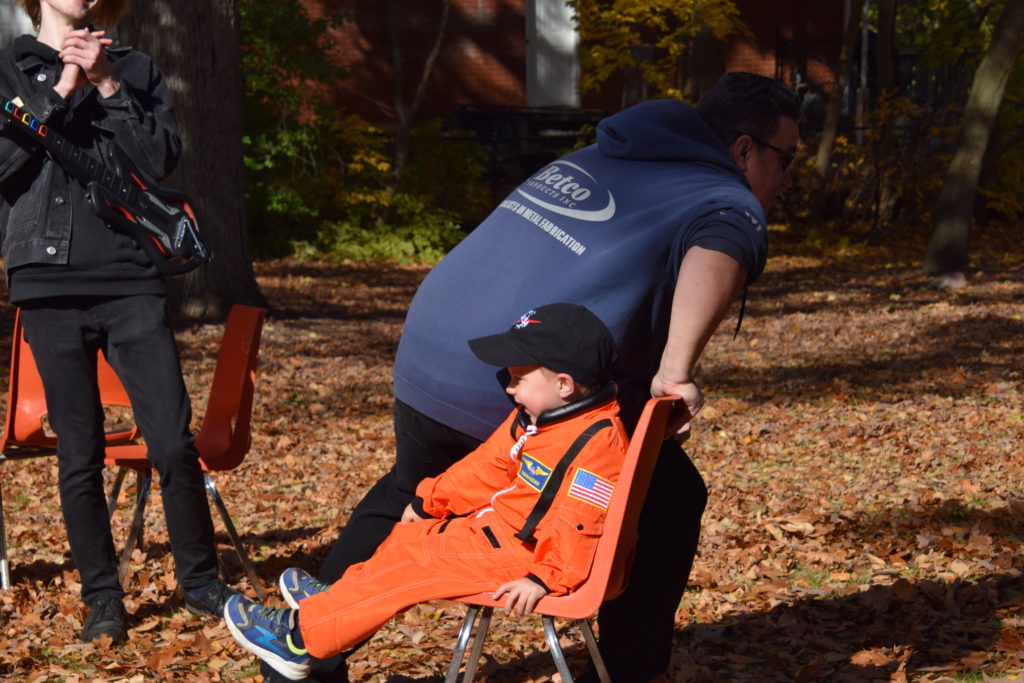 Kids could search for treasure inside the mystery box or try and find the rat under the witch's hat to win candy and other fun prizes. Other games included pop the pumpkin, monster eye catapult, and pumpkin tic-tac-toe.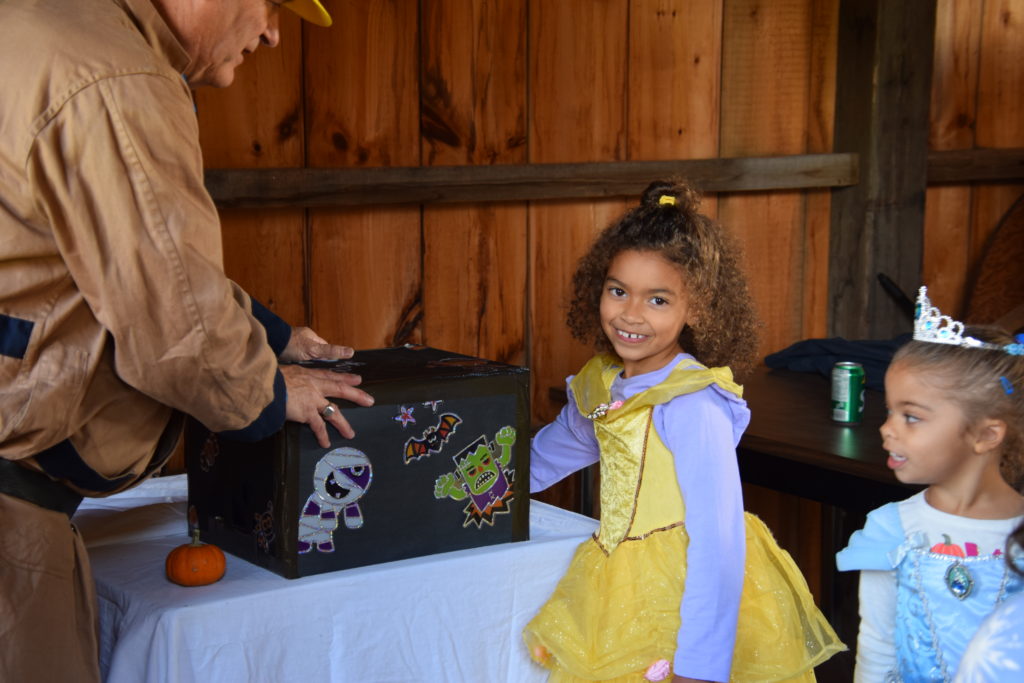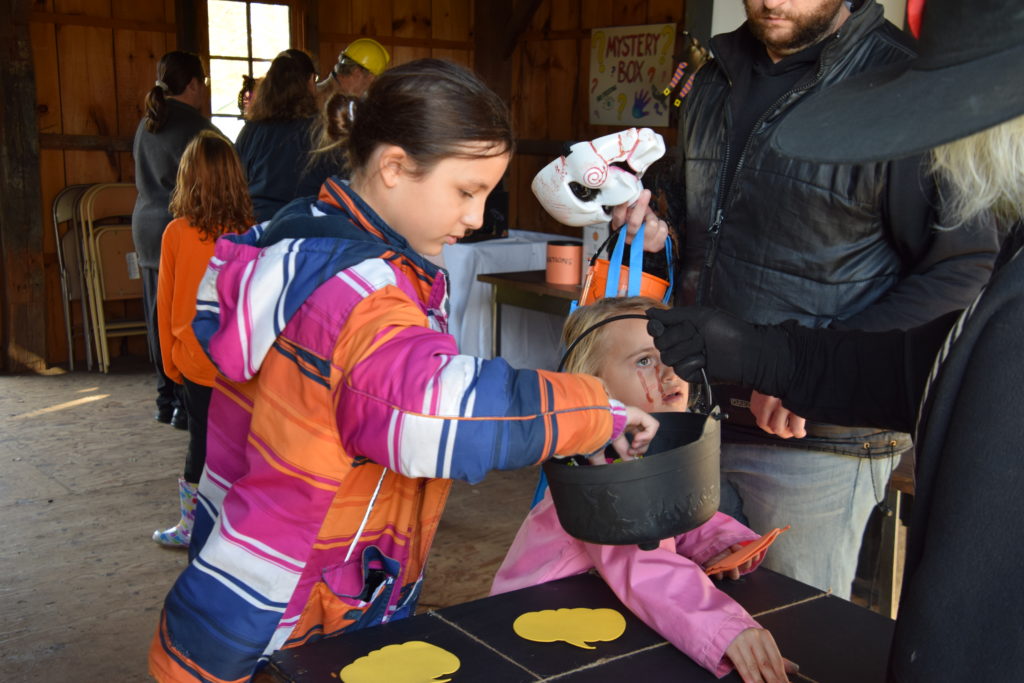 Children were also encouraged to create a take-home craft including lollipop ghosts and spooky colouring pages.
The Fun Fair was held for the first time since 2019, largely due to the COVID-19 pandemic.
"It's something we've done for years. For some people this is the first time they've been introduced to the Homestead, so we hope this event spurs them to come back," said Brian Wood, the curator at the Bell Homestead National Historic Site.