Local amateur boxers are gearing up for an evening of competition on Saturday, October 15. 
The event, hosted by Bell City Boxing Club in partnership with the Brantford Sports Council, is presented by Hudson Public Kitchen and Bar at the Access Sports Storage Complex.
"We have a lineup of 10 bouts total including five local fighters," said Ben Strasser, a representative of Bell City Boxing. "Sean Furfaro is announcing and hosting the night. He's got over 20 years experience and is the voice of the Kitchener Rangers and many other local sports teams."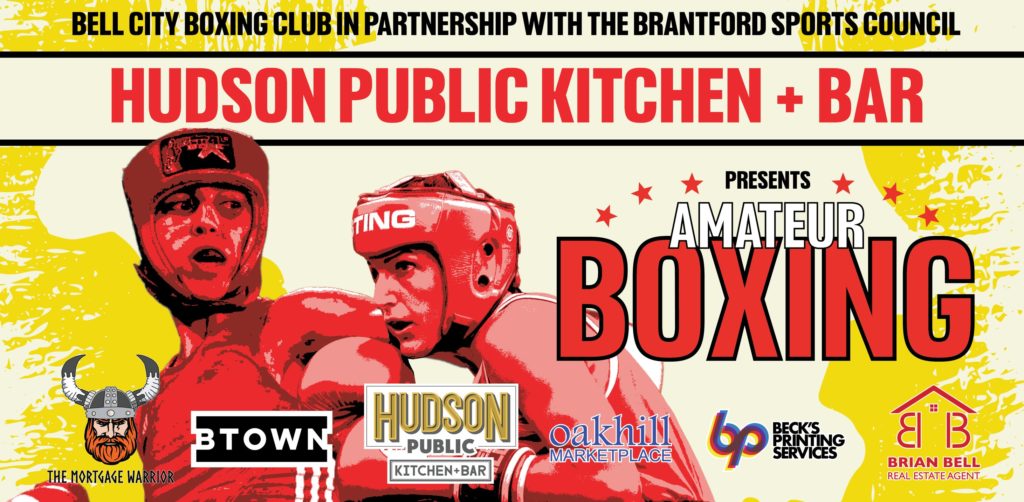 Three Bell City boxers will step into the ring at the event including Tyrus Fazakas and Sam Bumbaca, while Will Gustin makes his debut.
Two boxers from another Brantford club, Black Eye Boxing, will also be on the card for the event including Rob Perrin and Tyler Adams.
In addition to the live fights, attendees will also get to enjoy live music from a local DJ, a barbecue and a cash bar.
All ages are welcome at the event and tickets are available online for $20, $10 for kids under 12, or at the door for $25. Doors open at 6:30 p.m., with the first bout kicking off at 7 p.m.