Over 700 people filled the Brantford and District Civic Centre for a night of live, amateur boxing at Punch Out Parkinson's on Saturday, May 14.
Bell City Boxing Club hosted the event, which was their first live card since the beginning of the COVID-19 pandemic.
The event boasted a 15-bout card featuring boxers from Brantford, London, Kitchener, Simcoe, Mississauga, St. Catharine's, Hamilton, Welland, Oshawa and Niagara Falls.
Seven hometown athletes took the ring including the Bumbaca sisters, Rachel and Samantha, the Smith brothers, Luke and Adam, Jake Maher, Tyrus Fazakes and event headliner Jennifer Williams.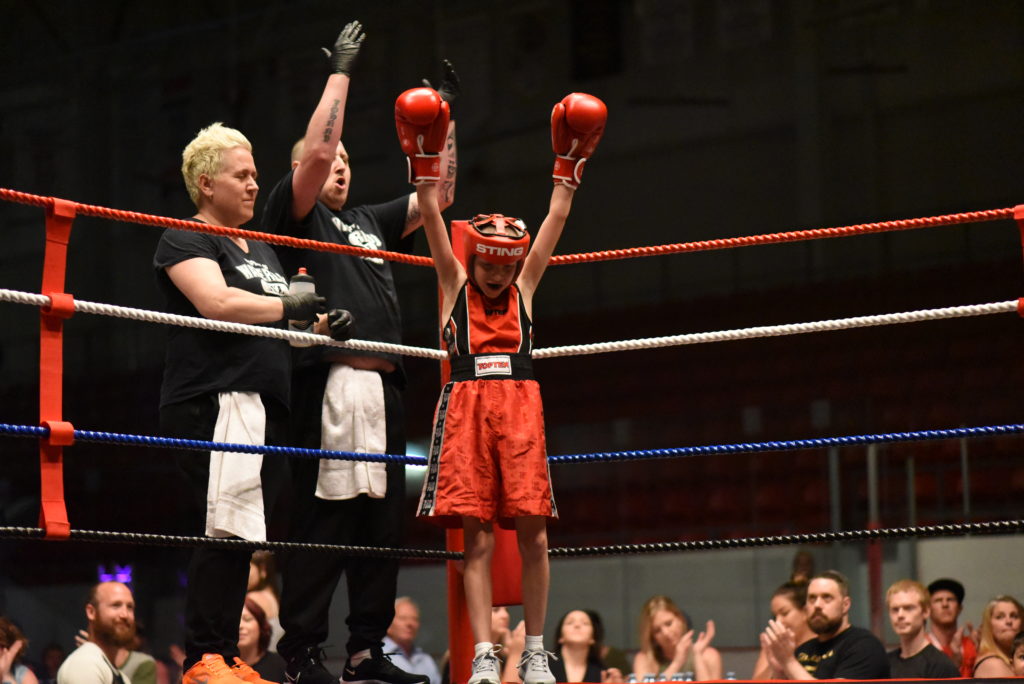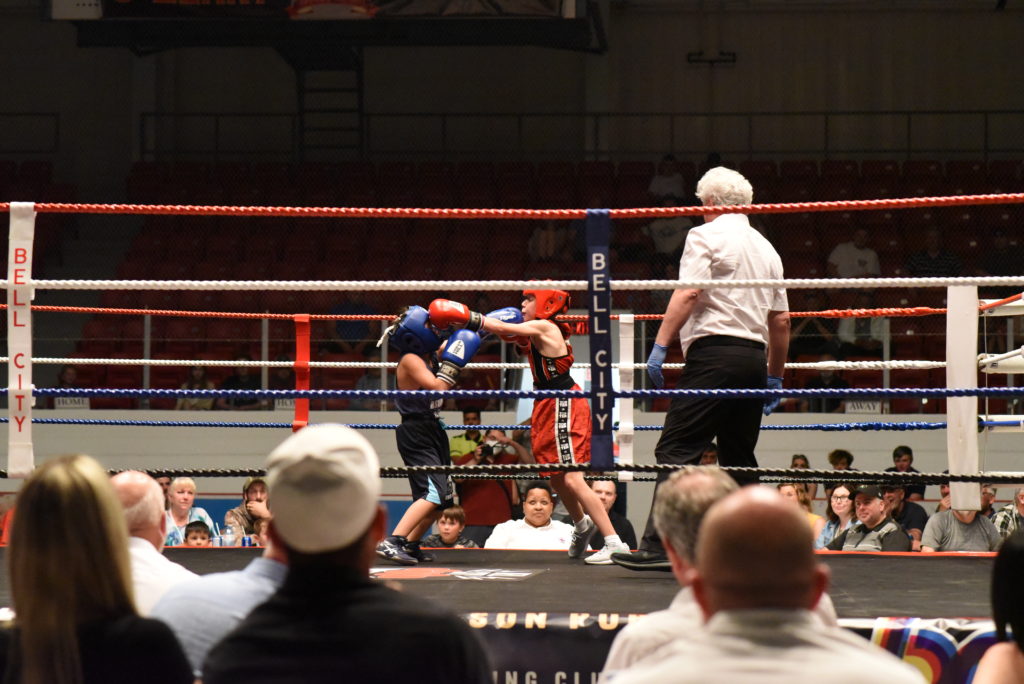 Boxers of all levels of experience faced off in the ring, from athletes stepping through the ropes for the first time, to headliner Amanda Kandela who competed in her 26th bout.
The event was held in support of the Rock Steady Boxing Program. The program aims to improve the quality of life of people with Parkinson's disease through a non-contact, boxing-based fitness curriculum. There are 871 Rock Steady programs with 43,500 Parkinson's boxers training around the world.
Local businesses including Oakhill Marketplace, Beck's Printing Services and Aquasetic Plumbing and Drains sponsored the event alongside presenting sponsor Hudson Public Kitchen and Bar.
In the first match, Daniel Meneses of Waterloo Regional Boxing Academy (WRBA) won over Mateo Polacies from Bland's Boxing Club. Safal Rai, Ring London, won the second bout against Juan Alvarez. Bell City's Rachel Bumbaca lost her bout to Olivia Menezes from WRBA.
Jarrett McCarthy of Simcoe defeated Wooyhook Shin before Brantford's own Adam Smith took his bout against Jameal Allishaw.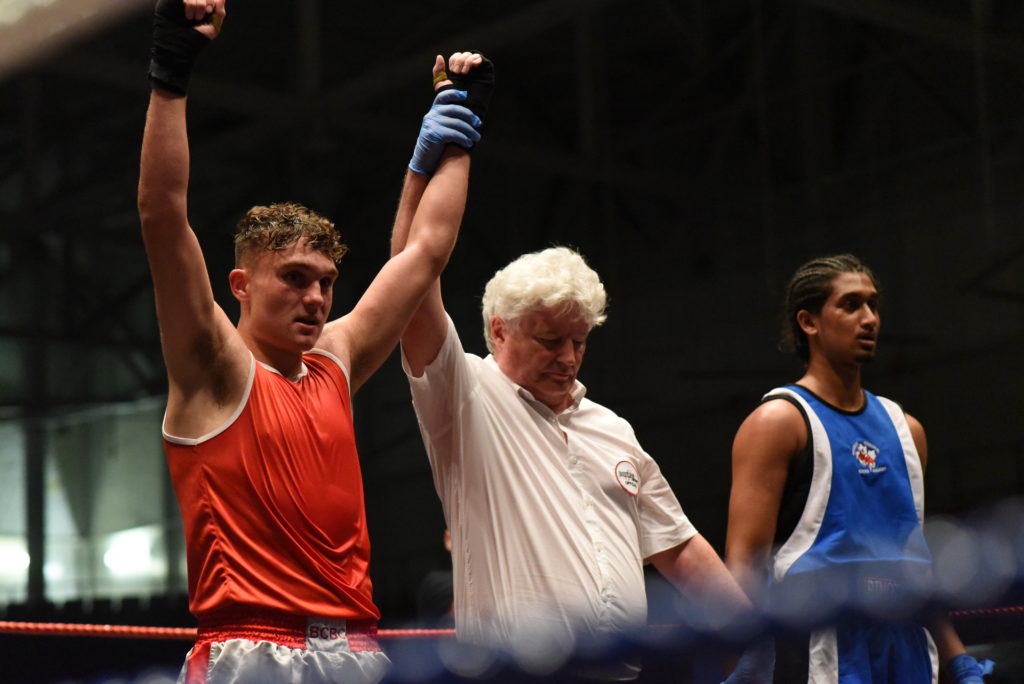 Brook Longleis won the seventh bout of the night against Bland's boxer Garyn Burns. Samantha Bumbaca from Bell City stopped her contest against Sayde Lanthier, before Isaac Stacker topped Kalam Husseim.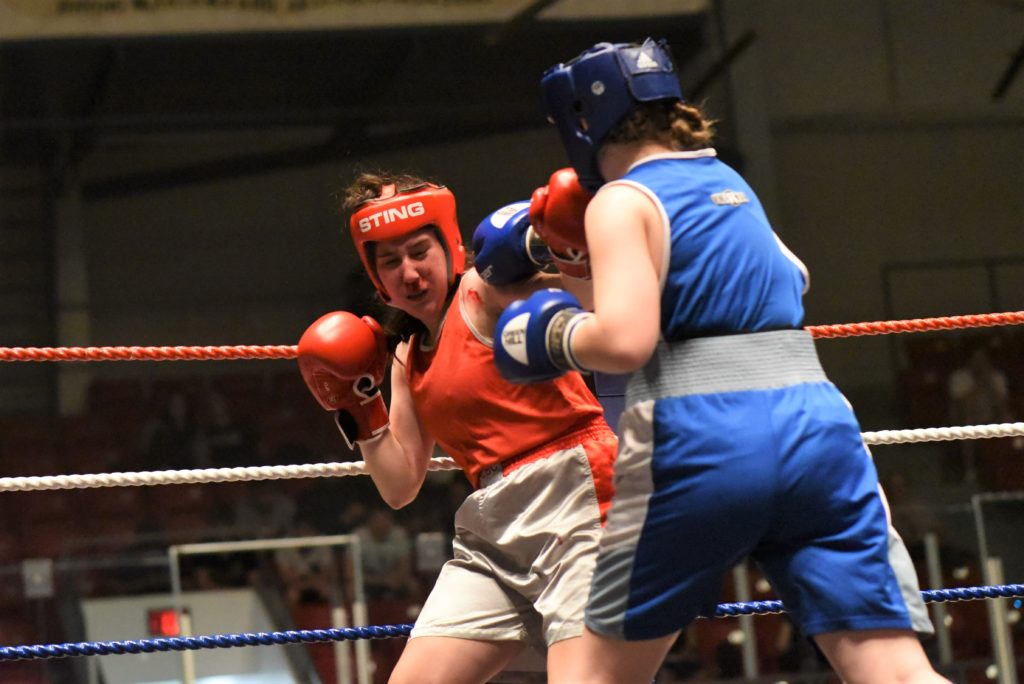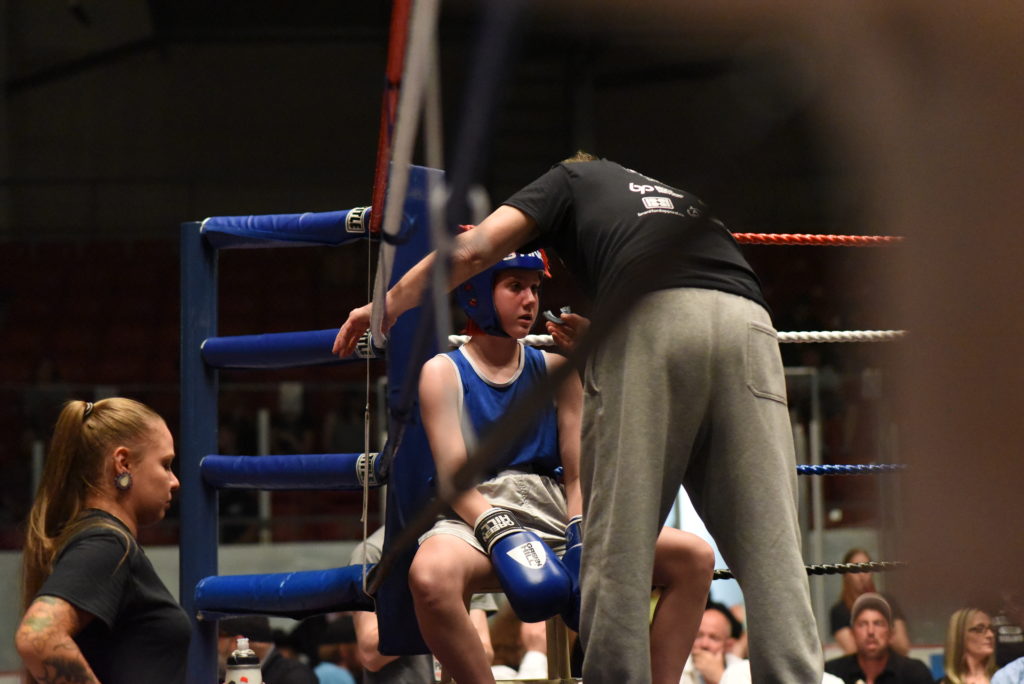 In the night's ninth bout, Bell City's Luke Smith stopped his contest against Maheem Salem from Gen Enhanced Boxing.
Steeltown's Andrew Prodan won unanimously against Tylor Madalena and Bell City's Jake Maher was stopped by Jeremy Cowan.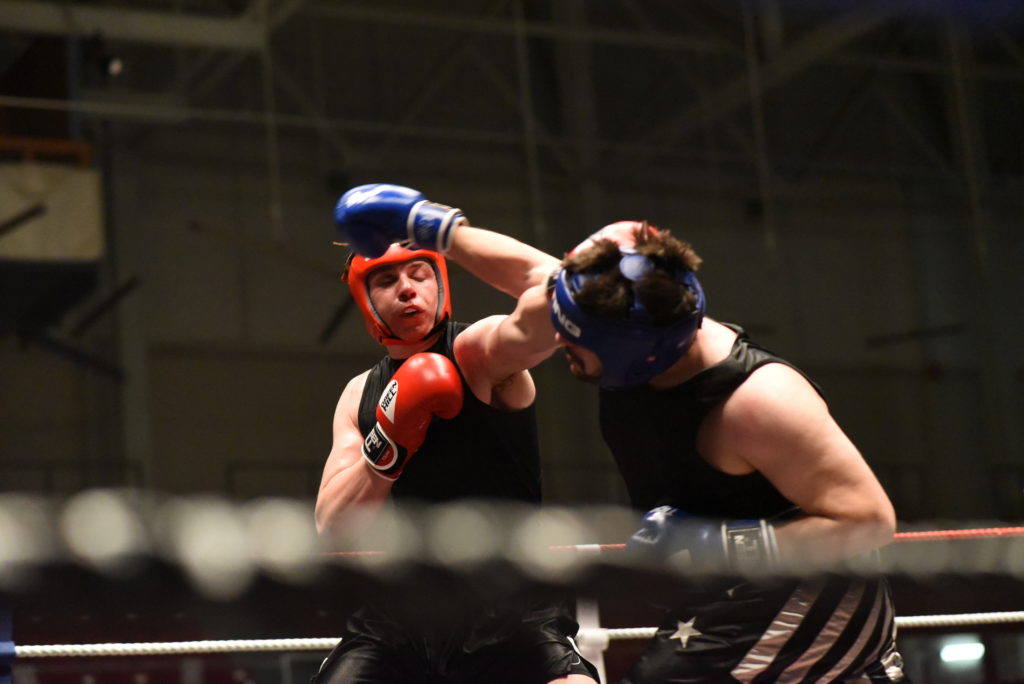 A towel was thrown in the events's 13th bout, giving Billy VanBoxler the win over Xander Hyndmen before Taylor Reuters stopped the contest against Tyrus Fazakes to remain undefeated.
In the evening's main event, Bell City's Jennifer Williams squared off aganst Toronto's Amanda Kandela. The headliners gave the crowd something to cheer about in a strong match. In a unanimous decision, Kandela defeated Williams.