Coming off two tough road losses at Toronto and Kitchener, the Red Sox were looking to get back on track against the visiting Barrie Baycats on Friday, July 28, 2023.
In the top of the first inning, Red Sox SP Danny Howat got the first two outs before surrendering three unanswered hits, giving the Baycats a 1-0 lead.
Brantford looked to respond in the bottom half with SS Gus Wilson on second base, but C Jeremie Villieux flied out to end the inning.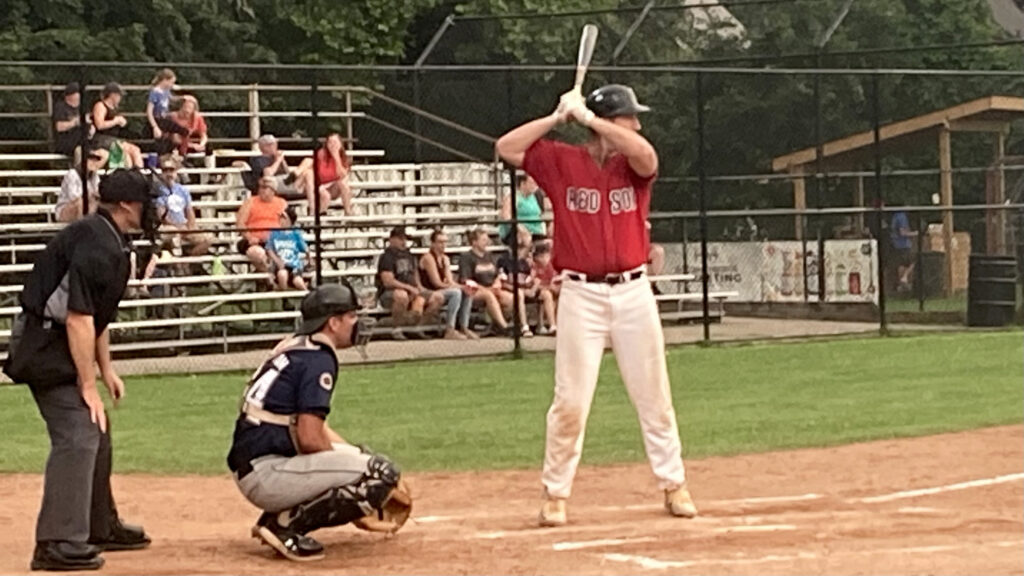 The Baycats would then increase their lead to 3-0 in the second inning by scoring a pair of runs off Howat, both coming with two outs. The Baycats would then tally another run in the third to increase their lead 4-0.
The score remained 4-0 until the top of the fifth when Howat inadvertently kept the inning alive with a throwing error to 1B Nick Burdett. Barrie then capitalized for two more runs, increasing the lead to 6-0 through five innings.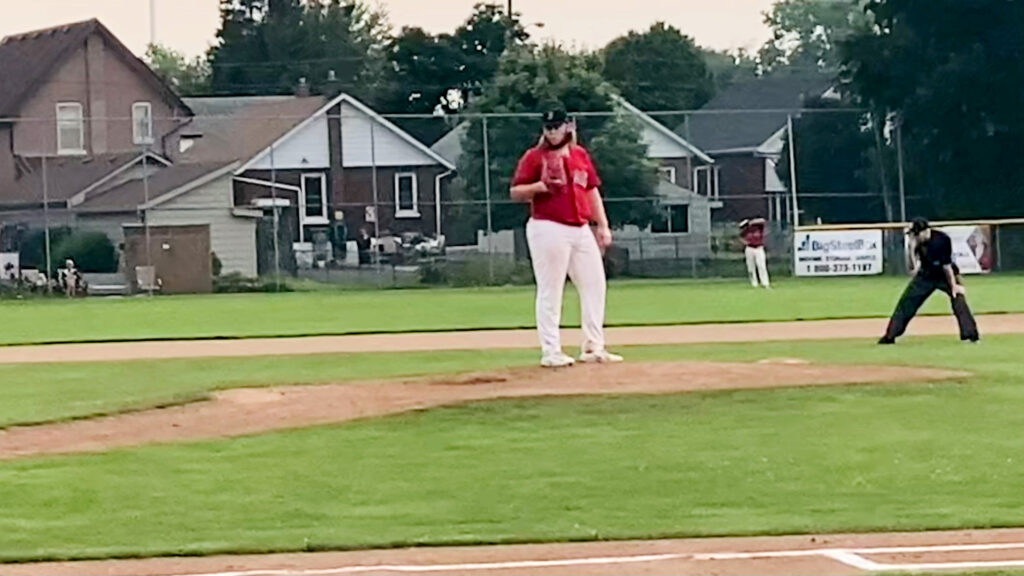 Howat's night would be over following the inning. The six-foot-two, 245-pound lefty went five innings, allowing six runs (four earned) on nine hits, walked five and striking out four. RP Jacob Lupton relieved Howat in the sixth and pitched two shutout innings.
The game turned into a blowout in the eighth inning as Red Sox RP Nick Davies walked three batters before being pulled for RP Gabe Braun. Braun could not neutralize the Baycats offence with the bases loaded, allowing four unanswered runs. By the time the eighth inning concluded, Barrie led 10-0.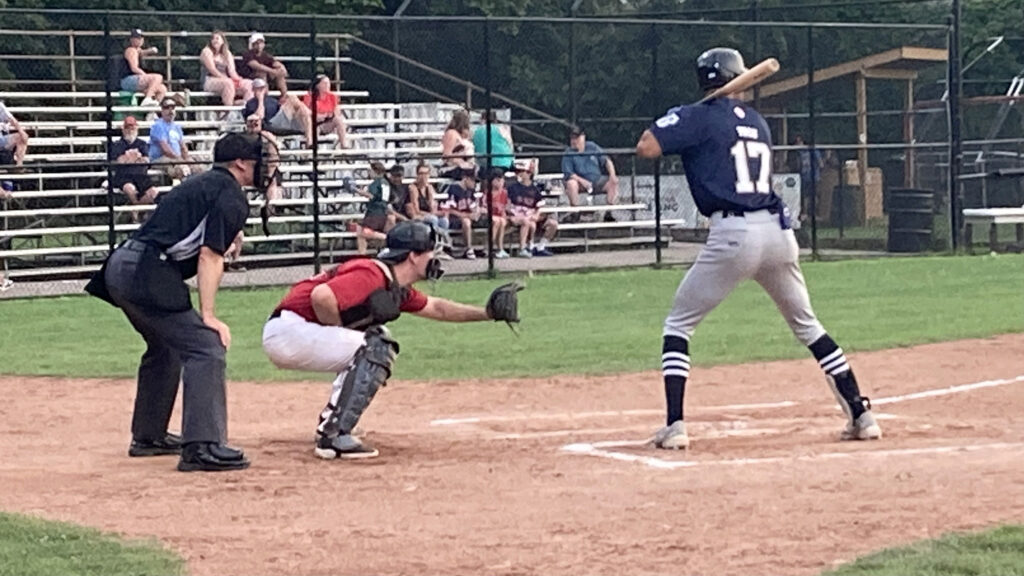 In the ninth, the Baycats scored four more runs off Red Sox relievers Hayden Stam and Noah Falkenburg. In the bottom of the ninth, the Red Sox avoided the shutout on home turf after LF Graham Tebbit scored on an error from the Baycats third baseman. DH Evan Ryan got credited with the RBI on the play. But that was all the Red Sox could muster as CF Jesse Fishbaum grounded into a fielder's choice to end the ballgame.
Barrie walked away with the 14-1 victory, dropping the Red Sox record to 6-26 on the season.