Hundreds of people visited Chiefswood Park for the annual Spring Indigenous Market and Smoke Dance Competition on Saturday, May 28.
Woodland Cultural Centre partnered with Chiefswood Park to bring the competition back for the first time since 2018.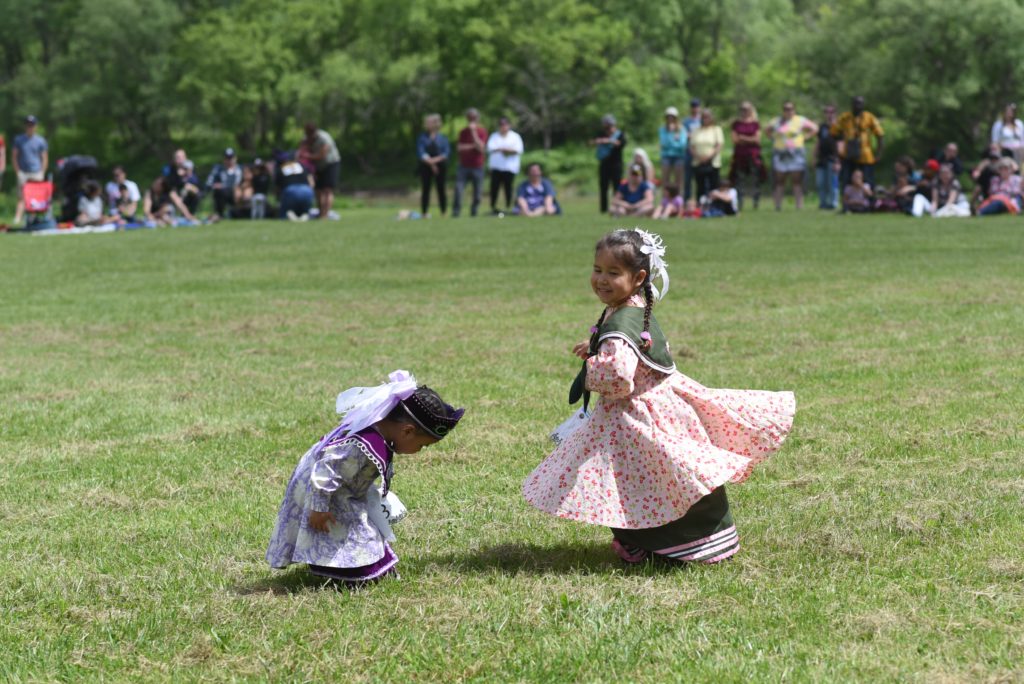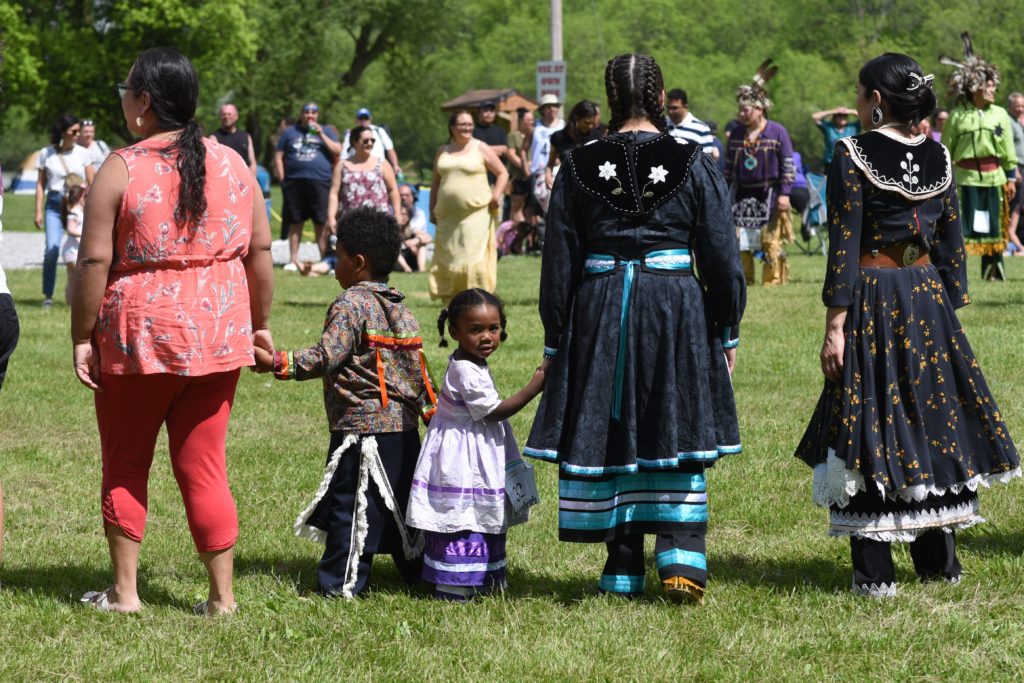 "The turnout was amazing," Janis Monture said, executive director of Woodland Cultural Centre. "Because of everything that is going on at our site, we can't really do anything outside. Our community partners really came together to help us out, we were so happy to work with Chiefswood in collaboration with their market."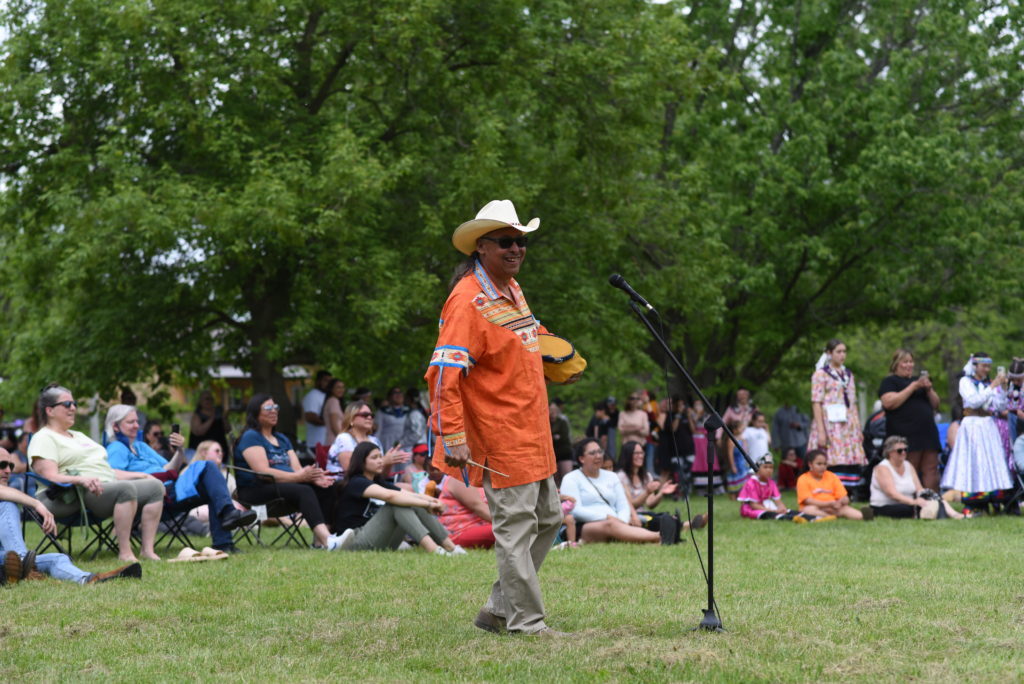 The event lined up at the tail end of Six Nations' community awareness week, which Monture said is intentional.
"It's such a great event to be a part of," she said. "We had almost 40 dancers register to compete and hundreds of others came out to watch and support."
The Smoke Dance Competition welcomed dancers of all ages to participate, with competitors under five in the Tiny Tots category, over 45 in the Golden Years division and every age in between.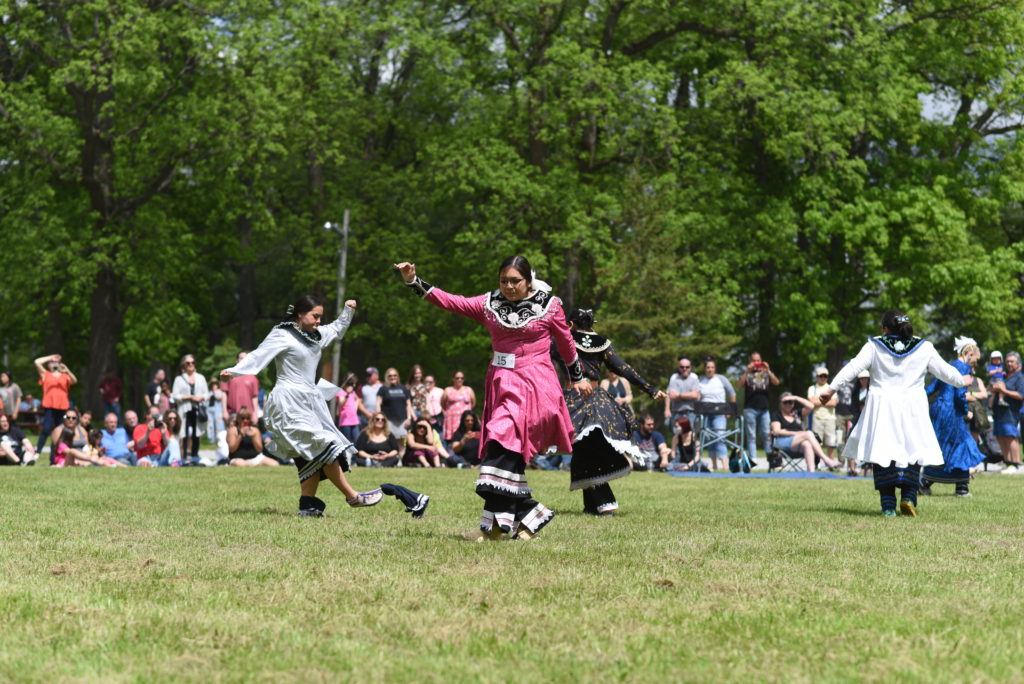 Following the competition, dancers and other community members came together for social dances while the judges made their final decisions. Singer Roy Henry led the dances with traditional smoke dance music with his drum.
After awarding the winners with their prizes, the crowd worked their way up the hill to the Spring Indigenous Market. Chiefswood Park was filled with more than 40 vendors, inflatable activities and food trucks.