Brantford families spent the day trying out a number of different sports and activities at the Access Storage Sports Complex family fun day on Saturday, May 28.
The Brantford Sports Council, in partnership with Access Storage Sports Complex, invited residents to get active at the largest indoor multi-sport complex in the Brantford area.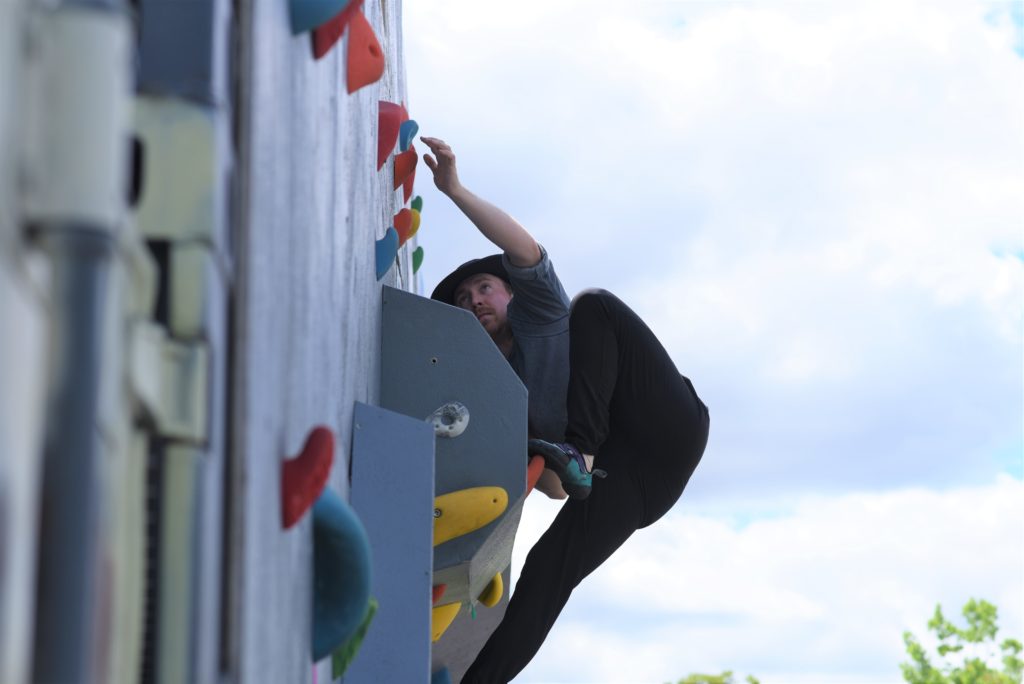 Attendees of all ages cycled through all of the activities that the complex had to offer. Some of the most popular sports during the event were golfing with Professional Golfers' Association professional John J. Dixon and scaling the rock walls at Ascension Climbing.
Winning Ways Martial Arts hosted a free class for attendees, where Sensei Erik Croft and his team taught basic karate techniques including punches and kicks.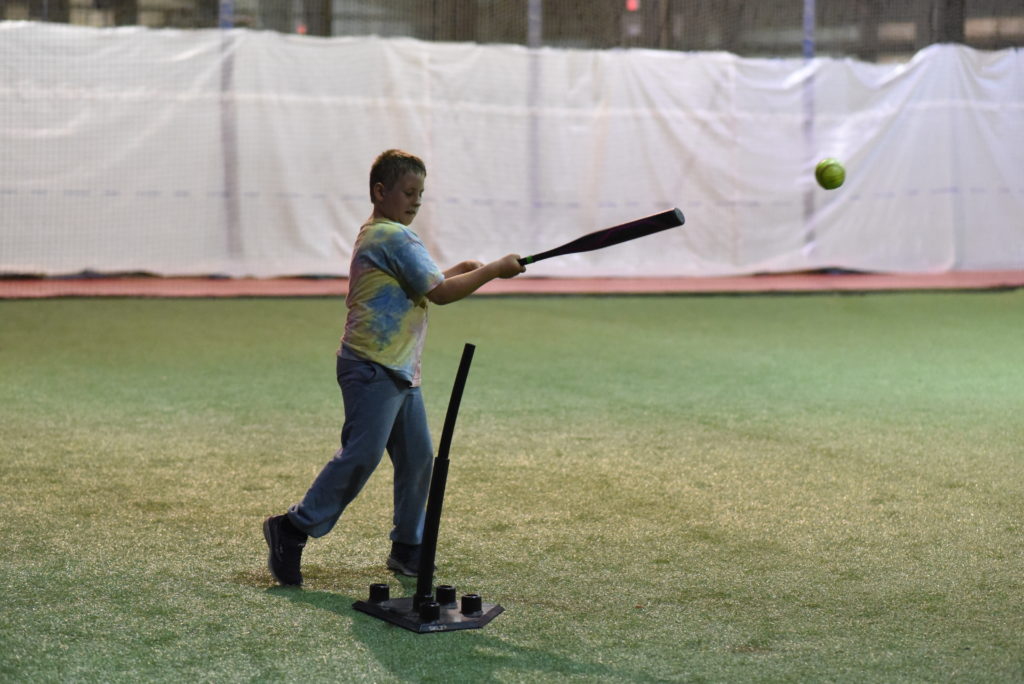 A number of volunteers were on hand to teach skills in other sports like basketball and baseball, while others tried their hands at ball hockey and table tennis.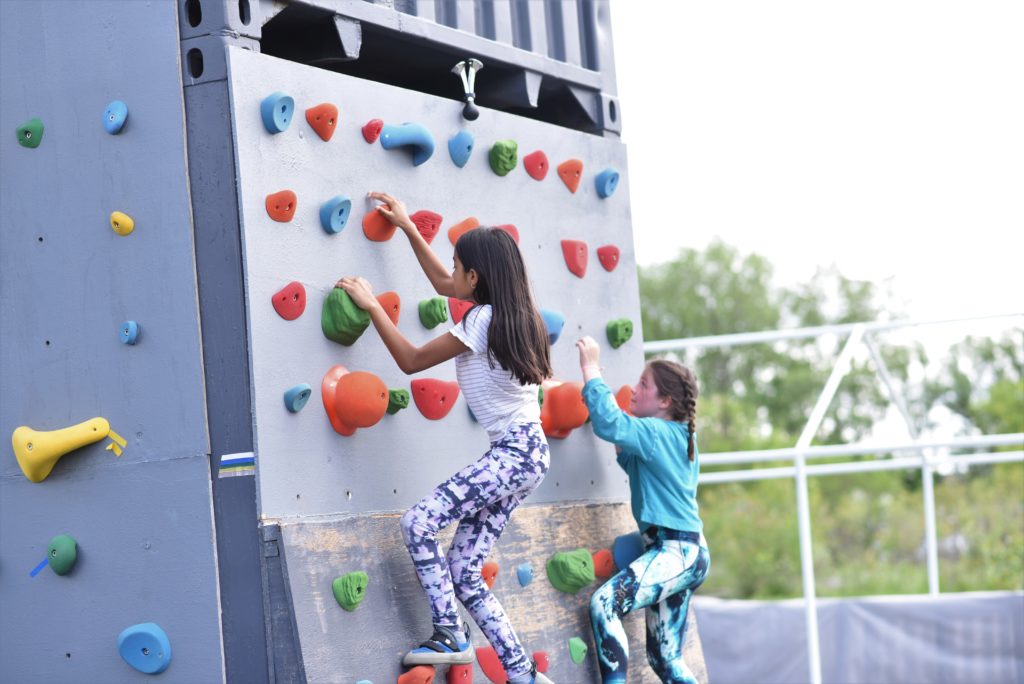 The Access Storage Sports Complex is located at 101 Wayne Gretzky Parkway, across the street from the Brantford Police Station on Elgin Street. The facility is 74,000 square feet of indoor sport training space.