Jason Kloss, from Paris, Ontario, is planning to swim 51 kilometres solo across Lake Ontario on August 11-12, 2023.
In a personal feat of endurance and dedication, the swim will begin on August 11 from Niagara-On-The-Lake and will end at Marilyn Bell Park in Toronto on August 12.
This is not just a challenge of physical stamina for the 35-year-old, but a monumental effort to raise awareness and funds for mental health, dementia research and suicide prevention. With an ambitious target of raising $50,000, the solo swim is set to benefit the Centre for Addiction and Mental Health (CAMH), Canada's leading mental health hospital and research institution.
Three decades ago, Kloss' grandfather swam a remarkable 65-kilometre journey across Lake Huron. It was a feat that Kloss himself replicated in 2011, raising $22,000 for cancer research.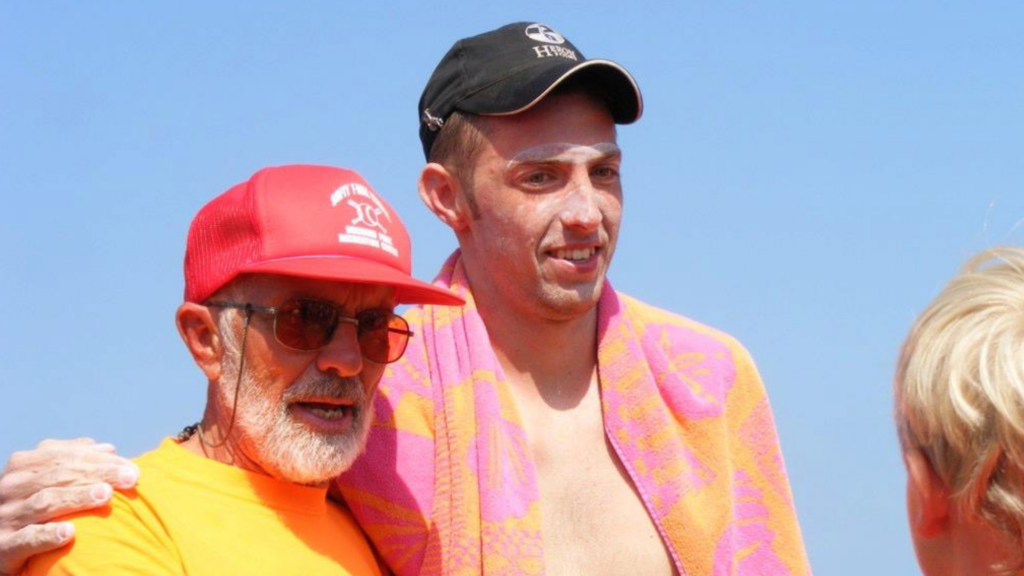 After taking an 11-year hiatus from swimming, he returned to the pool in June 2022, finding solace and mental wellness in his morning swims at the Laurier Brantford YMCA following a challenging couple of years marked by personal losses.
"The passing of my grandfather and coach from Alzheimer's during the pandemic took a real toll on my own mental health," said Kloss. "I was looking for an outlet for my grief and swimming was it. When I swim I tend to think a lot about the people around me who are struggling, and in a mental health crisis like the one we are experiencing now in Canada, swimming seemed like it could be my route to helping others in need," said Kloss.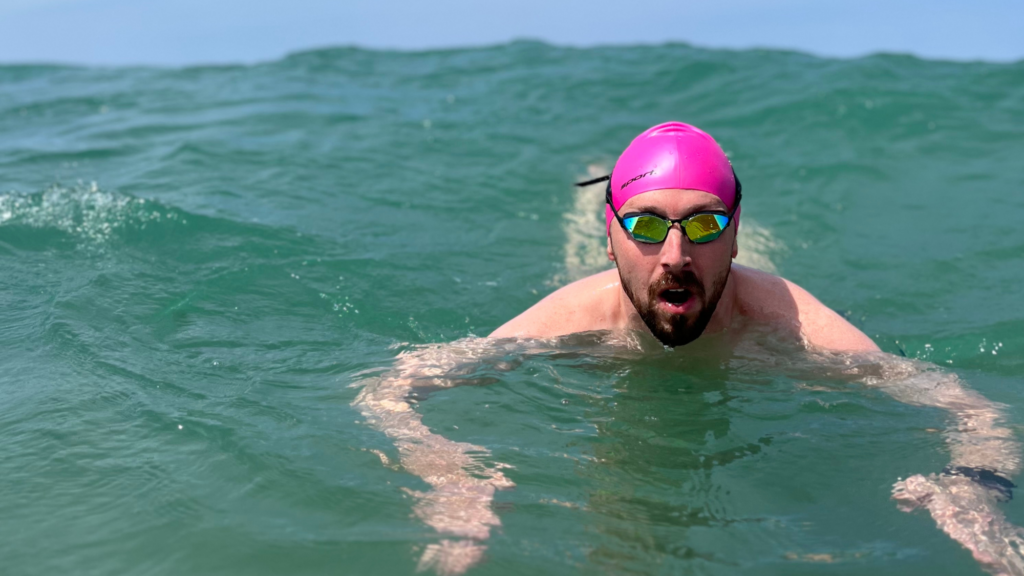 Inspired by his grandfather's spirit, the memory of a late friend recently lost to suicide, and love for his five-year-old daughter, each stroke during the swim across Lake Ontario will echo his dedication to the cause that has shaped his life deeply. His hope is that this endeavour will not only help him reach his fundraising goal but also ignite conversation and action around mental health, dementia research and suicide prevention.