Start Date: December 3, 2023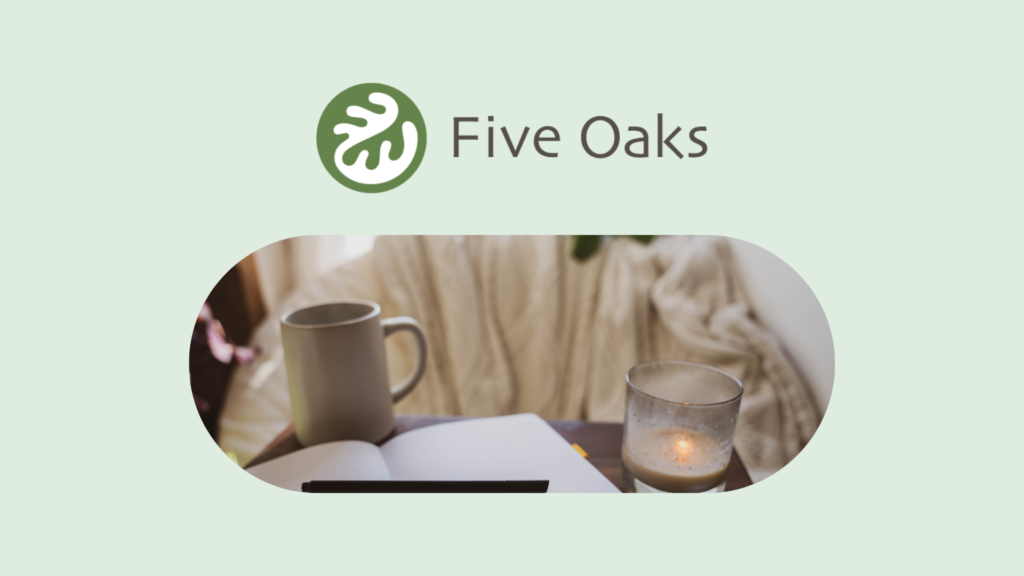 From 15:00 to 13:30
Address
Five Oaks Centre, Paris, Ontario

Details
Constantly striving? Exhausted? Feeling deprived even in the midst of great abundance?
Rest and renewal is not just a luxury, it is needed for whole-hearted living. In today's world, with its unyielding emphasis on success, productivity, and efficiency, finding time to simply be is more important than ever.
Join Michael Shewburg, Five Oaks Executive Director and local artist, Ella Balkwill for our Rest and Renewal Retreat! Here you will find a space to rest your body and mind, restore your creativity, and regain your natural state of inner peace and well-being. The retreat will be flow between personal time, sharing circle and optional guided activities.
FEATURING a social Paint Night! Laugh and chat together as you follow step-by-step instructions, painting a seasonal scene with Ella as your instructor. All levels of ability are welcome! Let creativity flow!
This is your opportunity to set aside some time for yourself in the midst of the bustling holiday season. Get cozy by the indoor fireplace. Bundle up and connect with the land. Listen deeply to the inner stirrings of your heart and the natural world around you. Sit in circle with others and feel the support of this open, inclusive and welcoming community. Be nourished and well-cared for with delicious, wholesome meals and comfortable accommodations.
Experience Rest and Renewal at Five Oaks. It's simply the best!
Contact for more information
Email Address: communications@fiveoaks.on.ca

---
Twitter