Start Date: June 2, 2023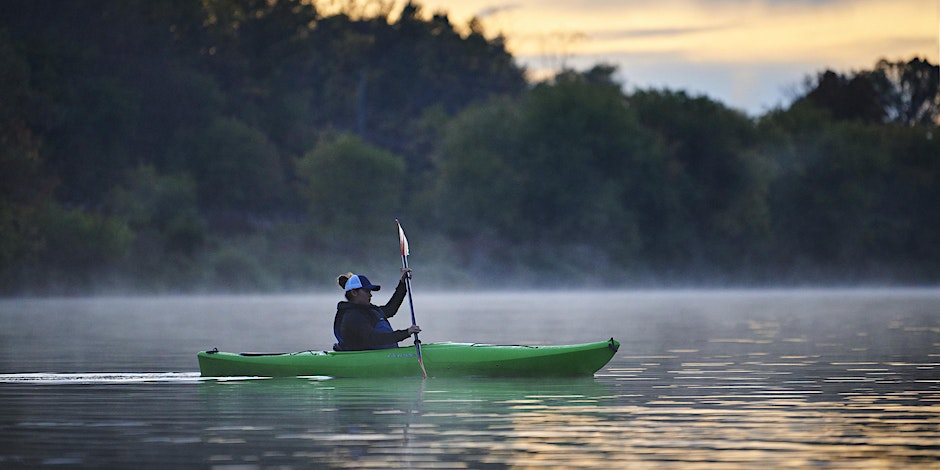 From 17:30 to 21:00
Address
Chiefswood Park, 1037 Brant County Highway 54, Ohsweken, ON

Details
Join us for Moon Yoga & Paddle!
It's going to be a beautiful evening
Everyone Welcome! Come join us as we honour our Grandmother Moon with a beautiful Yoga practice and end the evening with a Full Moon Paddle on the Grand River.
We will be having a glow up challenge! Decorate your kayak or canoe in glow sticks, led lights, anything eco friendly and the best dressed vessel will win a prize!
*Please note that all glow sticks or lights must be fastened to the vessel or self and not fall into the water.
*Each Participants must be experienced.
*Vessels will be included you have a choice between kayak, canoe, or SUP board.
Itinerary:
6:15pm Registration
6:30 pm Yoga, meditation, journaling
7:40pm get kayak or canoe ready for the glow contest
7:45pm on the water for the sunset paddle.
9:00pm finished
Date: June 2nd, 2023
Cost: $60 ($45 with own vessel)
Contact for more information
Email Address: info@chiefswoodpark.ca

---
Twitter