Start Date: September 9, 2023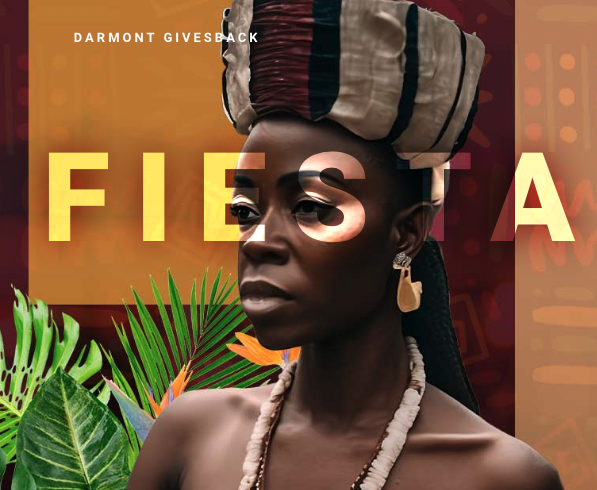 From 09:00 to 22:00
Address
Paris Lion's Park, Paris, ON

Details
Welcome to the 1st Afro-Caribbean Festival in Brant County, presented by Darmont GivesBack!
Our festival is a celebration of the rich culture, traditions, and people of the African-Caribbean community in Brant County and beyond. We are proud to be a philanthropic initiative of Darmont Events, dedicated to giving back to the community through various charitable and community-focused activities. Our commitment to the County of Brant allows us to bring together people from different backgrounds to promote cultural awareness, celebrate diversity, and foster community engagement.
We aim to provide a platform for cultural exchange, education, and entertainment. Our festival features some of the best performers, vendors, and sponsors from across the region, making it a true reflection of the Afro-Caribbean community.
We invite you to join us in celebrating our culture and traditions and to be a part of our vibrant community.
Contact for more information
Email Address: info@afrocaribbeanfestival.org
Phone Number: (548) 983-2201
---
Twitter