Start Date: December 16, 2023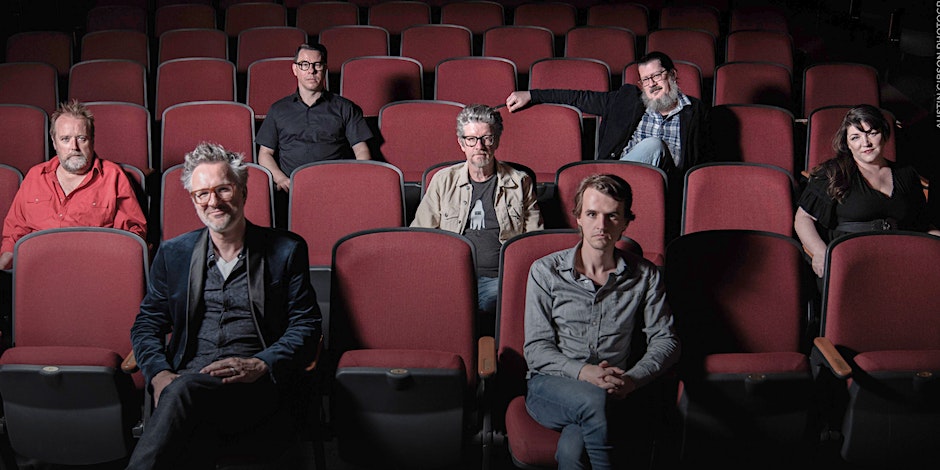 From 19:30 to 23:59
Address
forParis Centre (Paris Presbyterian Church) 164 Grand River St N, Paris, ON

Details
We are thrilled to welcome the Skydiggers back to Paris for a holiday tradition. This all ages show will be held at the Paris Presbyterian Church (forParis Centre) on Saturday, December 16.
This is a licensed event and there will be a bar in the Church accepting cash and cards.
For over 25 years Skydiggers' friends and fans have reunited over the holidays at Toronto's Legendary Horseshoe Tavern to celebrate the season to the soundtrack of the band's distinctive rootsy Christmas tunes and Skydiggers' classics, and this year they're taking it on the road. "We've realized that the most moving moments of the season are more than just expressions of glad tidings and comfort and joy," says Skydigger Andy Maize. "That there are moments of melancholy, regret and truth that are, in their own way, as much a part of the Christmas experience as any joyous carol. We want to put on a show that both celebrates the season while leaving room for quieter, more personal moments."
--
We are not able to process refunds for ticket holders. Thank you for understanding.
Contact for more information
Email Address: info@noisemaker.ca

---
Twitter