Start Date: November 25, 2023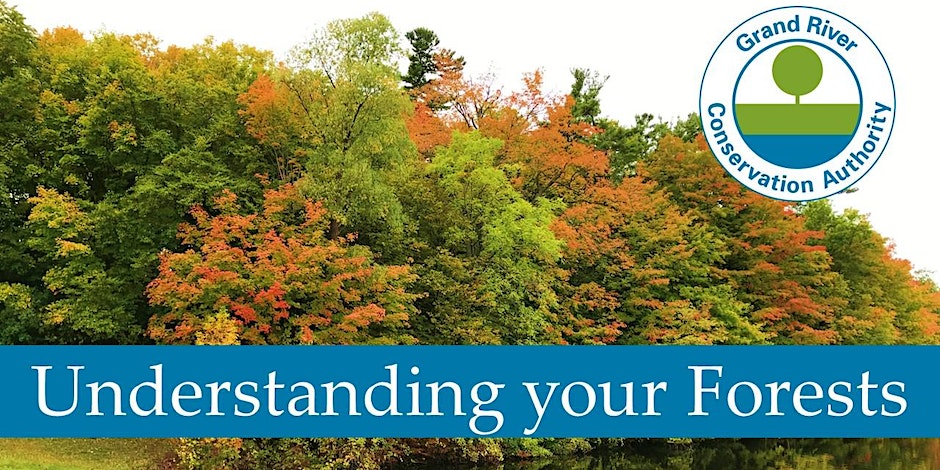 From 09:00 to 12:00
Address
Glen Morris Centennial Hall, Glen Morris, ON

Details
Come learn all about trees and their management at our morning workshop. The workshop will begin at the Glen Morris Centennial Hall with presentations on:
Tree planting: Why, where, when and how J ake Watson, Forestry Specialist, GRCA
Forest management (invasives, pests and diseases) D an Marina, Watershed Forester, GRCA
Tree maintenance and pruning M yles Henderson, Forestry Specialist, GRCA
Following the presentations, participants will jump on a bus for a short ride to Fould's Tract for a one hour walk about the trail.
This workshop is geared to landowners with properties of 2.5 acres or more. Morning refreshments will be provided.
Contact for more information
Email Address: ruralwater@grandriver.ca

---
Twitter