Start Date: May 27, 2023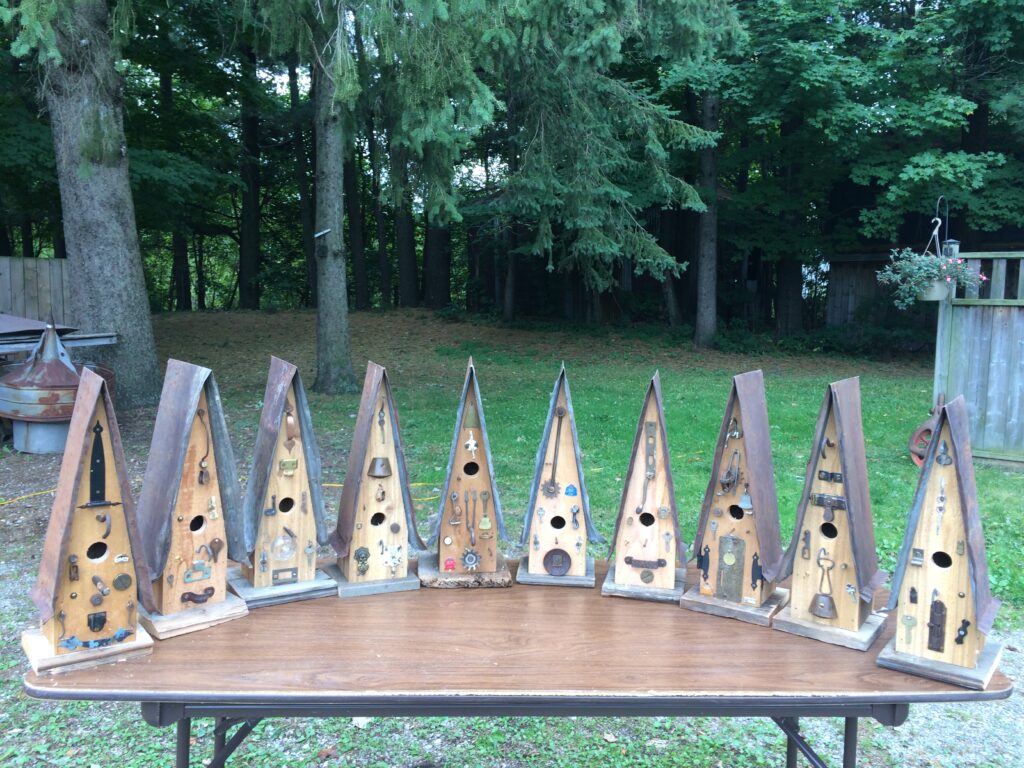 From 10:00 to 17:00
Address
Village of Mt. Pleasant, Brant County.On., Mt. Pleasant, On.

Details
This is a Brant Railway Heritage Society ( not for profit group) fund raising event .
The On Track Artisan Tour is a tour from artisan location to location along Mt. Pleasant Rd. in the village of Mt. Pleasant. We have 20 participants: amazing quilts, fabric crafts, oil and acrylic painting, woodworking/wood turning, bird houses, felting, live edge lumber,honey, hand forged knives, lures, rag rugs, creative jewelry made from recycled skate boards, cards and more. All proceeds are to restore/relocate the old Mt. Pleasant LE&N Train Station , currently located on private property.
A draw at each location for a donation to our cause.
Tickets:$10 each, kids 12 funder free. Contact Linda: 226 934 4321 more info.
Use e transfer or PayPal : brantrailwayheritagesociety@gmail.com and pick up tickets day of at 536 Mt. Pleasant Rd., location #3. Buy tickets day of at same location.
Contact for more information
Email Address: be-my-guest@rogers.com

---
Twitter