Start Date: September 3, 2023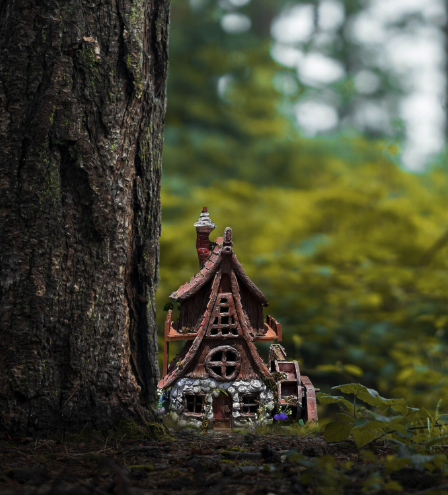 From 10:00 to 16:00
Address
Westfield Heritage Village, 1049 Kirkwall Rd, Rockton, ON

Details
Join us for another magical fairy event for every age at Westfield Heritage Village on Sunday, September 3 and Monday, September 4 from 10 AM to 4 PM. Discover the unique world of the fairies' tiny lives as you explore the buildings and forests. Let your imagination soar with miniature dioramas of the 1800's including log houses, Victorian shops and little homes, and features in the woods.
New for this year, you can observe how to make miniatures, and take away ideas to create a magical space in your home or garden. Miniature enthusiast and Westfield Volunteer, Will Wheeler, will be on hand to demonstrate his techniques and creations.
Shop at the General Store and Gift Shop, and don't miss the special Fairy Shoppe. A selection of historical buildings will be open with our volunteers dressed in period clothing, providing historical demonstrations and activities. Remember to stop in at the Fairy Craft Center to make your own winged creature. Hike the trails and enjoy the unique natural features. This is a great time to meet with family and friends for a delightful day.
Reservations are now open. Each reservation is for a 2-hour time slot, and includes parking for one vehicle, and up to six people maximum. If you are bringing two vehicles, a second reservation is required.
Advanced Reservation Needed. Reservations are for 2 hour blocks and 1 parking spot. Free for HCA Membership Pass holders, but required to pay a $10.00 reservation fee. Non-HCA Member Pricing Reservation Fee: $10.00 Vehicle Fee: $11.00 Per person Fee: $5.00 per person. Ages 5 and under are free.
Contact for more information
Email Address: westfield@speedway.ca
Phone Number: 519-621-8851
---
Twitter