Start Date: August 11, 2023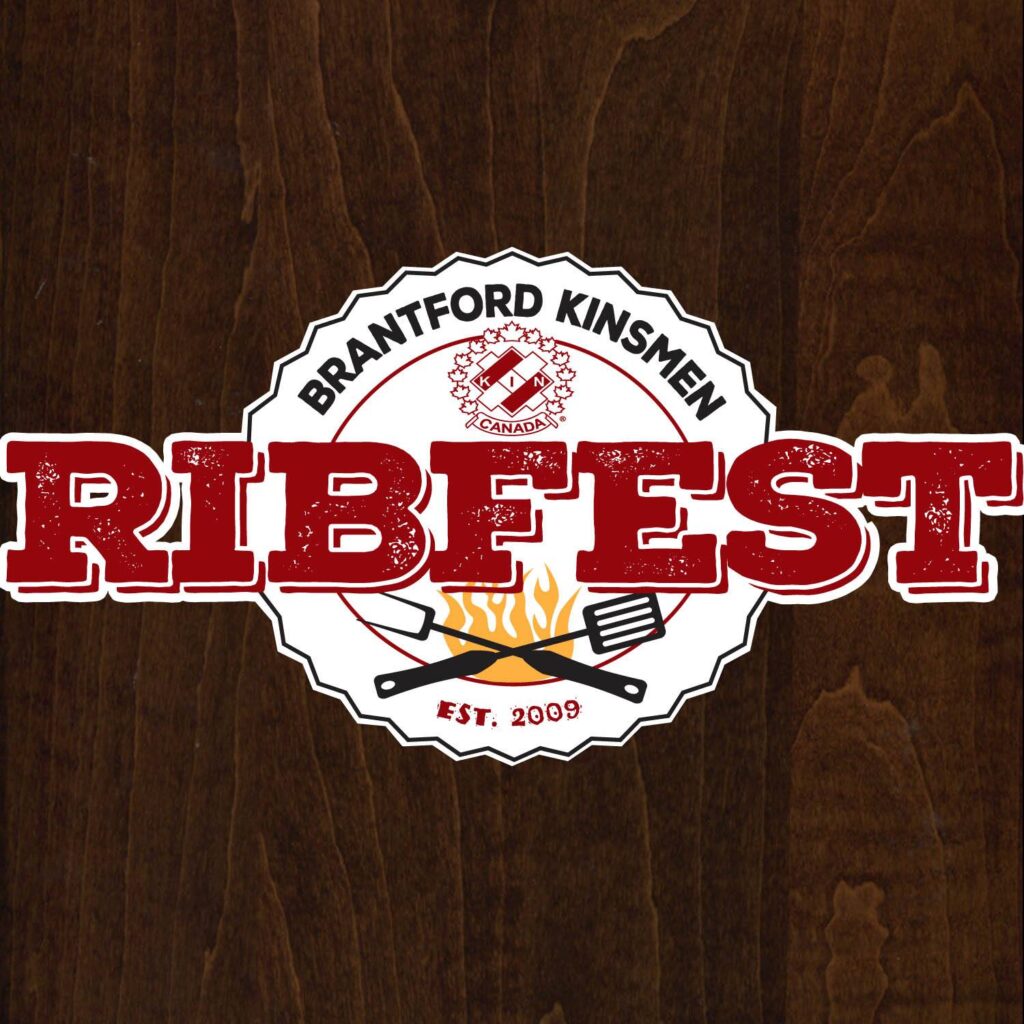 From 16:00 to 19:00
Address
Brantford Civic Center • 79 Market St S, Brantford, ON

Details
Brantford Ribfest is three days of great food, live music and family fun brought to you by the Brantford Kinsmen Club. Five of North America's best Ribbers will take the BRANTFORD CIVIC CENTER during the weekend, along with vendors, children's entertainment, a beer tent and live entertainment on the main stage.
Brantford will come alive with the smell of BBQ'ed ribs, fantastic food vendors, a family entertainment zone. The Brantford Ribfest brings the excitement of family-oriented fun for all ages and the thrill of BBQ competition together for three days of entertainment and amazing food. North America's greatest rib teams are coming to Brantford to compete for top awards including Best Ribs, Best Chicken, Best Sauce, Best Pig Rig and People's Choice.
Become one of more than 30,000 people yearly who have attended this admission FREE spectacular family event filled with food, fun and entertainment. Donations greatly appreciated and accepted at the gate to help with the fundraising initiative of Kinsmen Club of Brantford.
Contact for more information
Email Address: ribfest@brantfordkinsmen.ca

---
Twitter