Start Date: January 25, 2024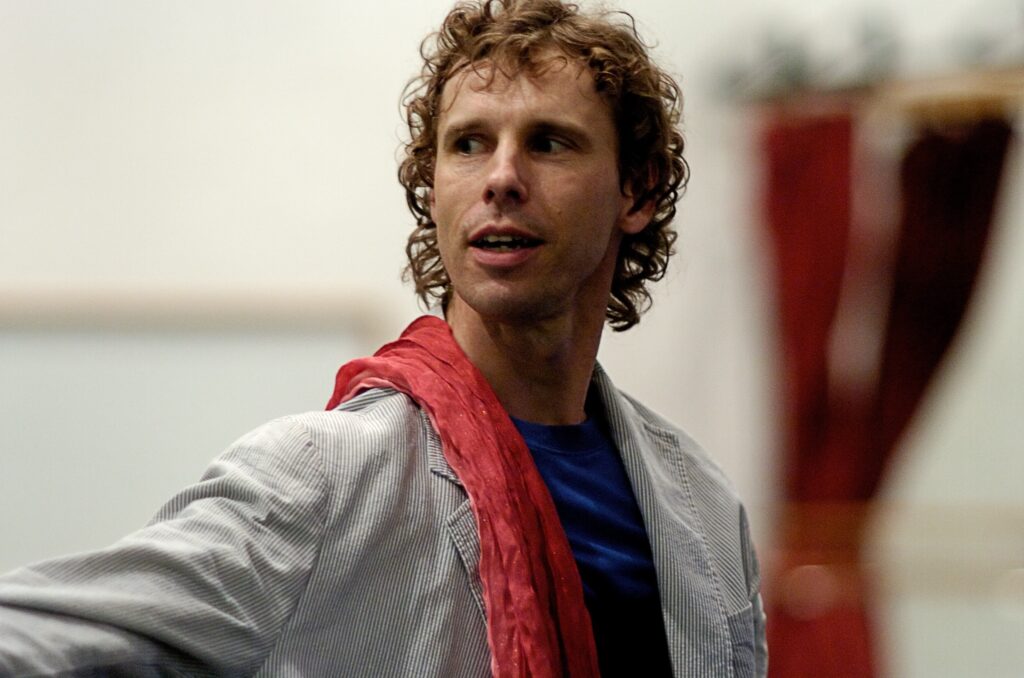 From 20:00 to 22:00
Address
Sanderson Centre, 88 Dalhousie St., Brantford, ON

Details
As co-founder of Ballet Jörgen and serving as its Artistic Director and CEO Bengt has made his mark on the world of Ballet. In 1992, his artistic vision led to the formation of a partnership with George Brown College in Toronto where he is the Artistic Director of the full-time dance programs. He is an acclaimed choreographer who has created more than 30 full-length ballets for numerous ballet and opera companies including the National Ballet of Canada, The Royal Winnipeg Ballet, the American Ballet Studio Company, and the Hong Kong Ballet. Bengt will share stories, video clips and more.
About Artists in Conversation
Welcome to the Artist in Conversation speaker series where renowned Canadian artists discuss their craft with series host Cameron Smillie. Each event is like a perfectly mixed cocktail. Two parts conversation, one part show and tell, one part question and answer and always splashed with a dash of the unexpected. Each speaker event includes two 45-minute sets. Each artist will bring their journey to life. And, everyone comes away with the true story behind the artist. Get ready for on-stage conversations interspersed with music surprises. Oh, and always a post-show meet and greet!
Don't miss Bengt Jörgen's The Nutcracker: A Canadian Tradition on December 3!
Contact for more information
Email Address: sandersoncentre@brantford.ca
Phone Number: (519) 758 8090
---
Twitter