Start Date: June 9, 2023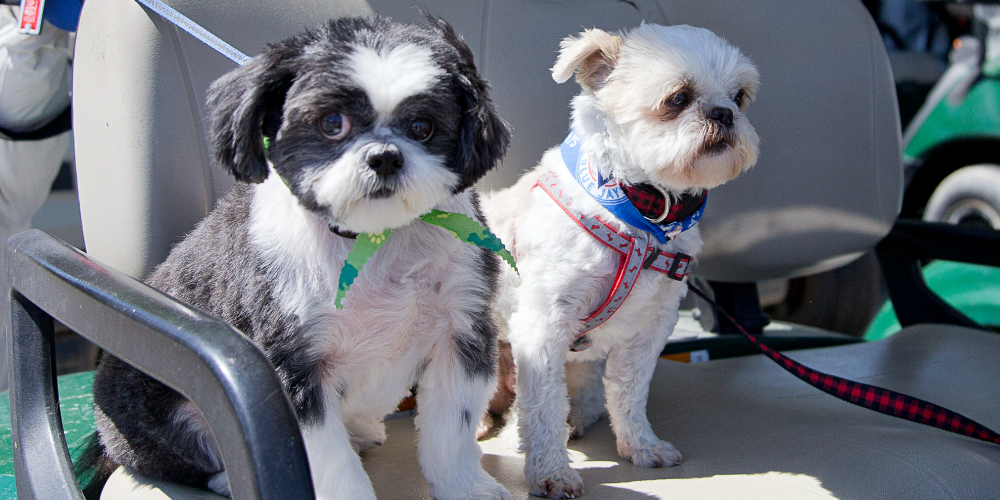 From 07:00 to 20:00
Address
The Oaks of St. George Golf Club, 269 German School Rd, Paris, ON

Details
We are excited to be back at the Oaks of St George on Friday, June 9th for our annual Golf Day for the Brant County SPCA! In 2022, we were thrilled to see that our Golf Day was extremely successful and we raised an outstanding $38,235. We welcome golfers back for our tee-time style tournament with contests, prizes, a meal and beverage, carts and much much more in efforts to reach our goal of $40,000!
Tee times for 18 holes are available from 8:00am to 4:00pm. Tee times are set in 10-minute increments and will be assigned in order of registration.
If you would like to check tee time availability before registering, please email Carly D'Andrea, Events & Community Engagement Specialist at cdandrea@brantcountyspca.com
Please note that upon registration, you will receive a follow-up email within the next few days regarding booking a Tee Time as well as your drink + meal selection for the day.
Interested in sponsoring? Check out our options on our website!
Contact for more information
Email Address: cdandrea@brantcountyspca.com
Phone Number: 519.756.6910
---
Twitter